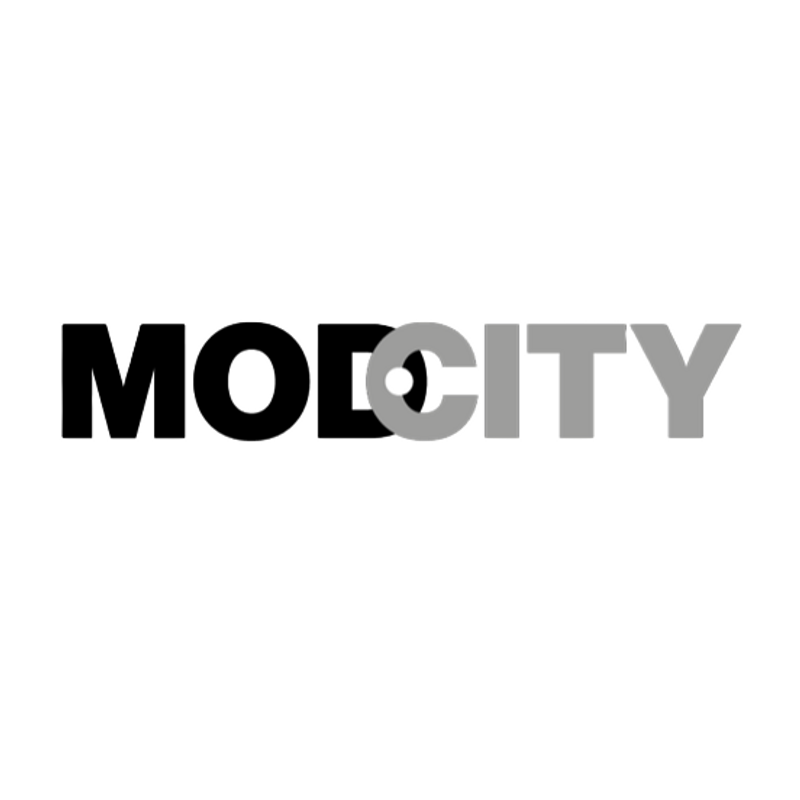 ModCity
ModCity supports your projects with a set of integral 3D-tools that directly link your design or urban massing study to financial and other calculation models. Without having to manually transfer data to spreadsheets!
View featured case studies using "ModCity".
Seems there is no case study added yet!
View key facts for "ModCity".
Consultancy fee (changes based on project) : $5000 One-time
Mixed Use Transportation / Infrastructure Healthcare Residential Commercial/Corporate Educational Hospitality Sports/Entertainment Urban Design
500,001 sqft - 1,000,000 sqft
1. Creation and/or assessment of 2D-studies and 3D-massing studies 2. Inventory, analysis and management of relevant spatial- and financial data during the planning process 3. DCF-models and dashboarding for land development, real estate development & management, rent, land lease and management of public space 4. Calculation models for land use, real estate program & diversity, parking, traffic generation, water use & -management, energy and material use 5. General financial consultancy for Urban Development projects 6. Valuation of land- & real estate development projects 7. Selection and comparison of potential locations for new developments and/or transformation
This page has been created by the aec+tech community. To edit this page
Discover similar tools to "ModCity".
Discover companies and professionals that are utilizing "ModCity".
Seems there is no item added yet!