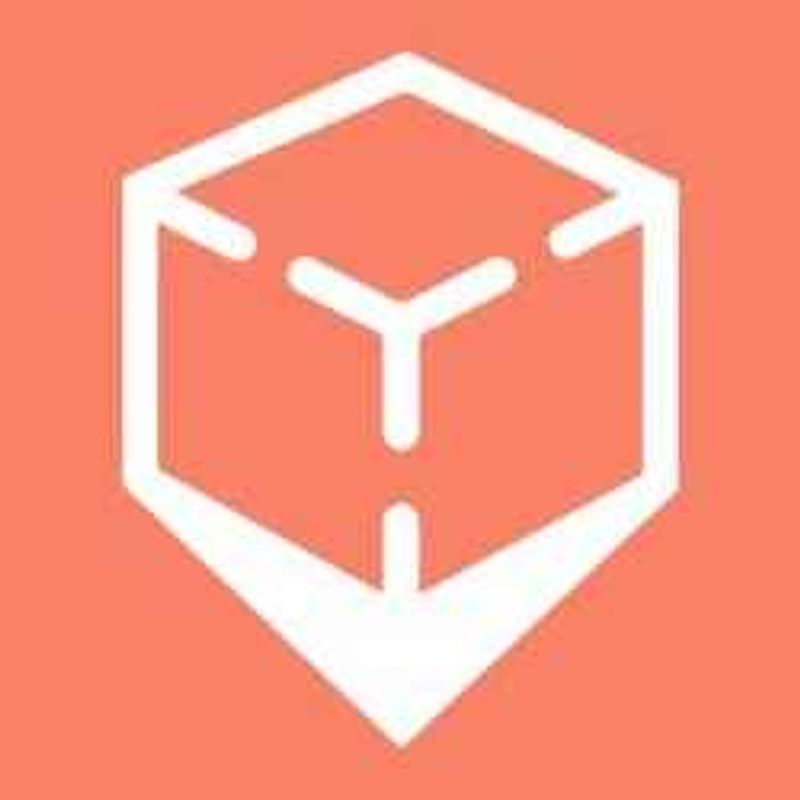 inCitu
Mapping the world's future built environment into Augmented Reality
View featured case studies using "inCitu".
Seems there is no case study added yet!
View key facts for "inCitu".
inCitu takes proposed and upcoming development information from private and publicly available sources and transforms the data into a tangible 3D visualization, geofenced in augmented reality to their future build site, in real-world scale. inCitu's visualizations empower residents, developers, and city governments to collaboratively and inclusively shape their communities.
This page has been created by the aec+tech community. To edit this page
Discover similar tools to "inCitu".
Discover companies and professionals that are utilizing "inCitu".
Seems there is no item added yet!