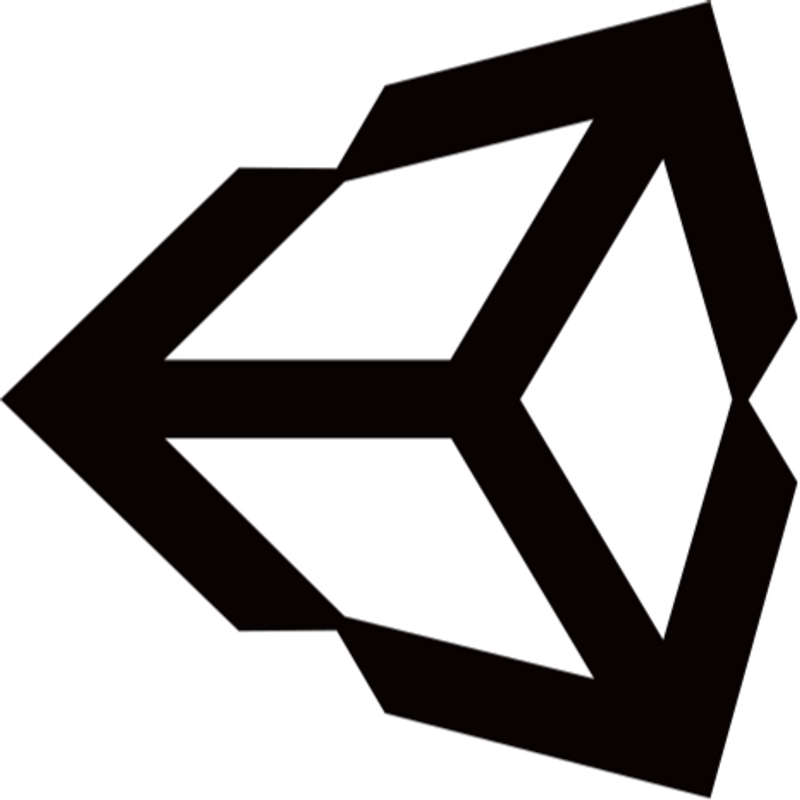 Unity Reflect
A Plug-in & App for 3D real-time rendering with AR/VR
View featured case studies using "Unity Reflect".
View key facts for "Unity Reflect".
Unity Reflect is a design review and coordination solution that connects all project members on one immersive, collaborative, real-time platform regardless of device, model size, or geographic-location
This page has been created by the aec+tech community. To edit this page
Discover similar tools to "Unity Reflect".
Discover companies and professionals that are utilizing "Unity Reflect".