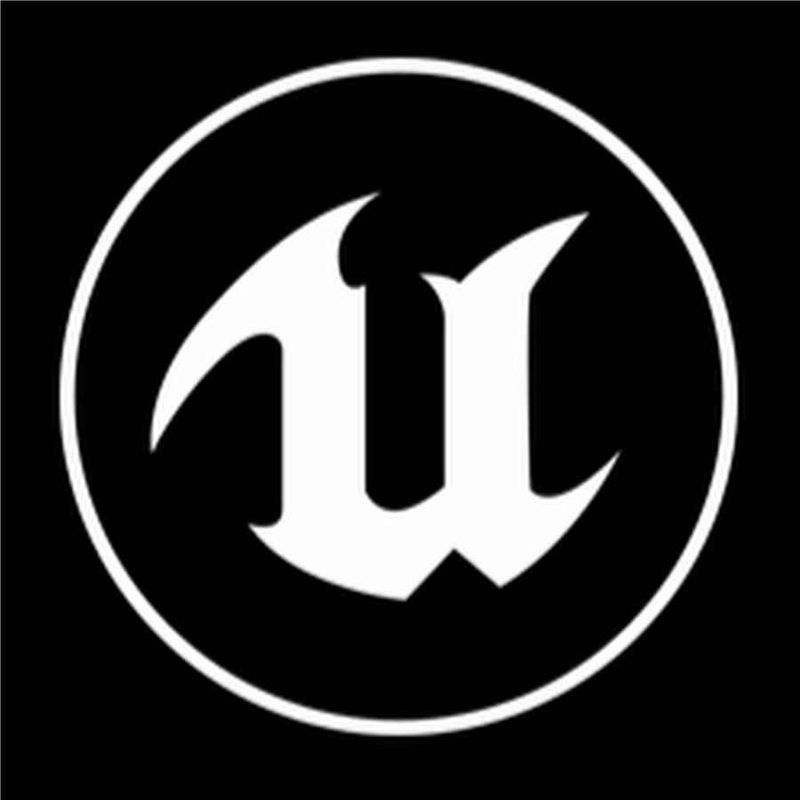 Unreal Engine
Website

Complete suite of creation tools for photoreal visuals and real-time immersive experiences
View featured case studies using "Unreal Engine".
Seems there is no case study added yet!
View key facts for "Unreal Engine".
Unreal Engine's real-time environment lets you rapidly iterate to create the best version of your vision, catch costly design errors early, and communicate your design intent to stakeholders. From immersive VR & AR experiences to glossy brochures and marketing videos, Unreal Engine is a complete solution for your architectural visualization needs.
This page has been created by the aec+tech community. To edit this page
Discover similar tools to "Unreal Engine".
Discover companies and professionals that are utilizing "Unreal Engine".
Seems there is no item added yet!