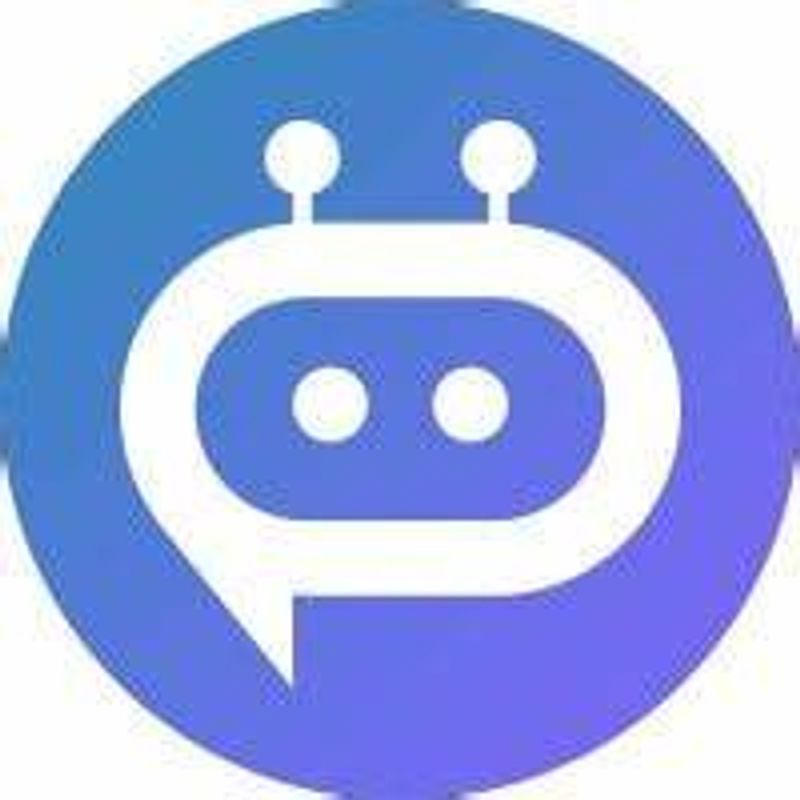 PromeAi
Website

PromeAi is an AI-powered design assistant that can help bring your creative ideas to life. You can create stunning designs with its extensive controllable AIGC (C-AIGC) model style library.
Key Facts
View key facts for "PromeAi".
Transform Your Architecture Sketch into Real Designs: Convert your architecture sketches into stunning, lifelike designs with incredible precision.
This page has been created by the aec+tech community. To edit this page
Seems there is no case study added yet!
AEC Companies / Customers (0)
Discover companies and professionals that are utilizing "PromeAi".
Seems there is no item added yet!