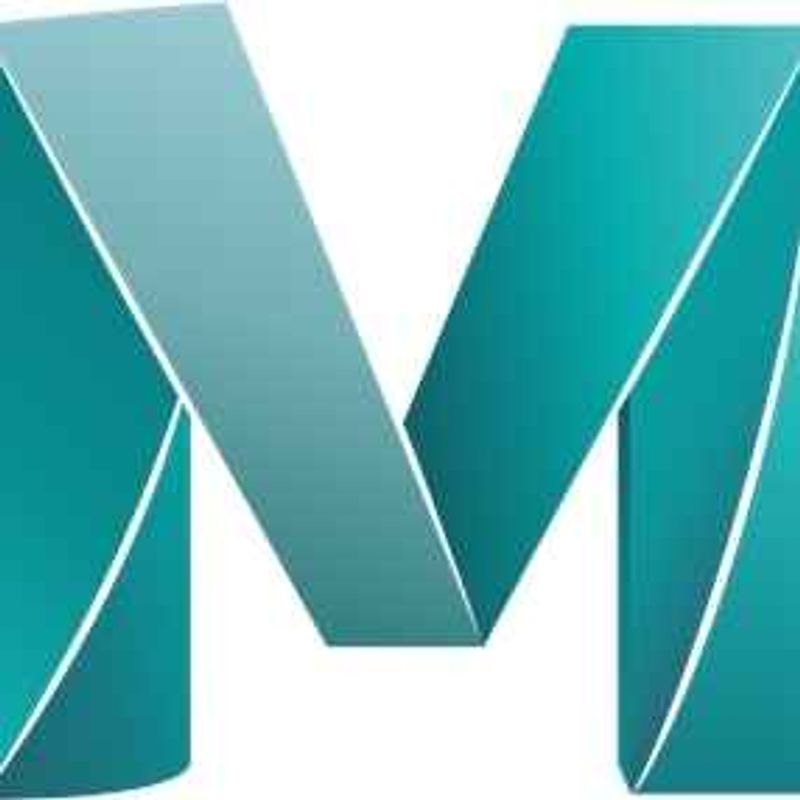 Maya
Website

3D computer graphics application that is used to create assets for interactive 3D applications, animated films, TV series, and visual effects
View featured case studies using "Maya".
View key facts for "Maya".
Subscription: $1785 Annually Flex, 100 tokens, 16 days over 1 year: $300 One-time Flex, 500 tokens, 83 days over 1 year: $1500 One-time
What is Maya? Maya is professional 3D software for creating realistic characters and blockbuster-worthy effects. Bring believable characters to life with engaging animation tools. Shape 3D objects and scenes with intuitive modeling tools. Create realistic effects—from explosions to cloth simulation.
This page has been created by the aec+tech community. To edit this page
Discover similar tools to "Maya".
Discover companies and professionals that are utilizing "Maya".