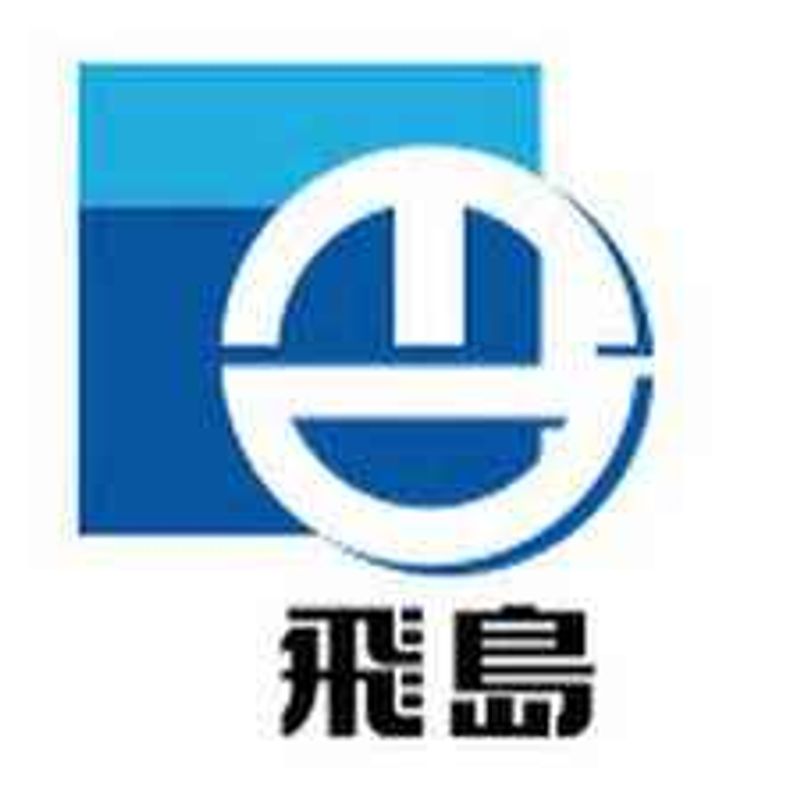 Tobishima Corporation
Website

Civil engineering and building construction firm
Key Facts
View key facts for "Tobishima Corporation".
A civil engineering and building construction firm, which also carries out research, survey, planning, designing, supervision, and other related activities. Projects include bridges, highway tunnels, stadiums, hospitals, and office buildings.
This page has been created by the aec+tech community. To edit this page
Similar Companies
Discover similar companies and professionals to "Tobishima Corporation".