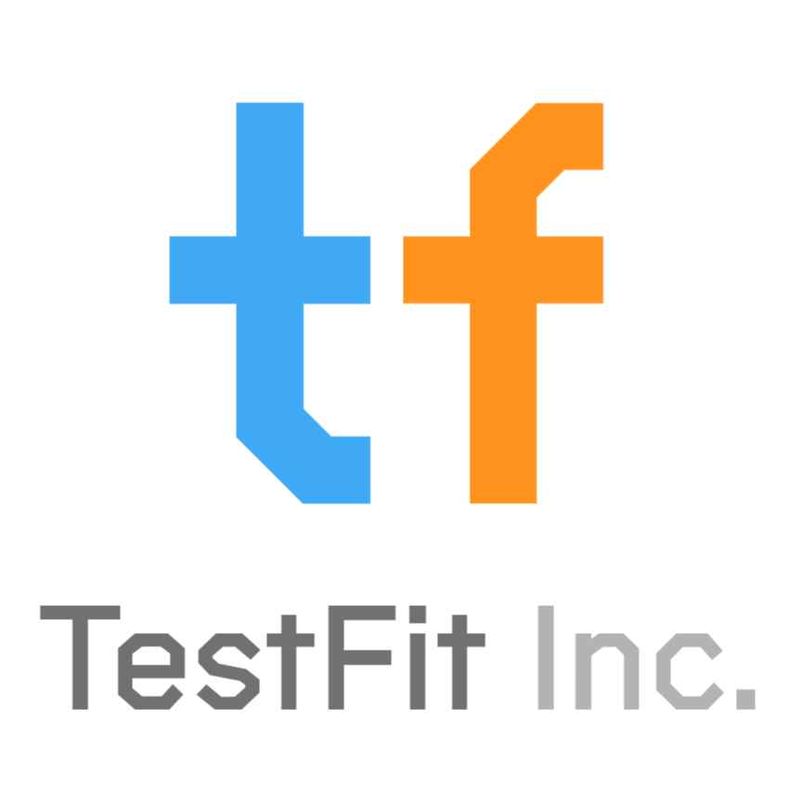 TestFit
Quickly validate assumptions and get a site test fit in seconds for your building development and urban planning
View featured case studies using "TestFit".
View key facts for "TestFit".
As the world's most powerful configurator, TestFit lets you easily generate structures with geolocation support, time of day shadows, and multisite management among other features. You will never have to draw another polyline to calculate areas or wait for a colleague to calculate NRSF.
This page has been created by the aec+tech community. To edit this page
Discover similar tools to "TestFit".
Discover companies and professionals that are utilizing "TestFit".