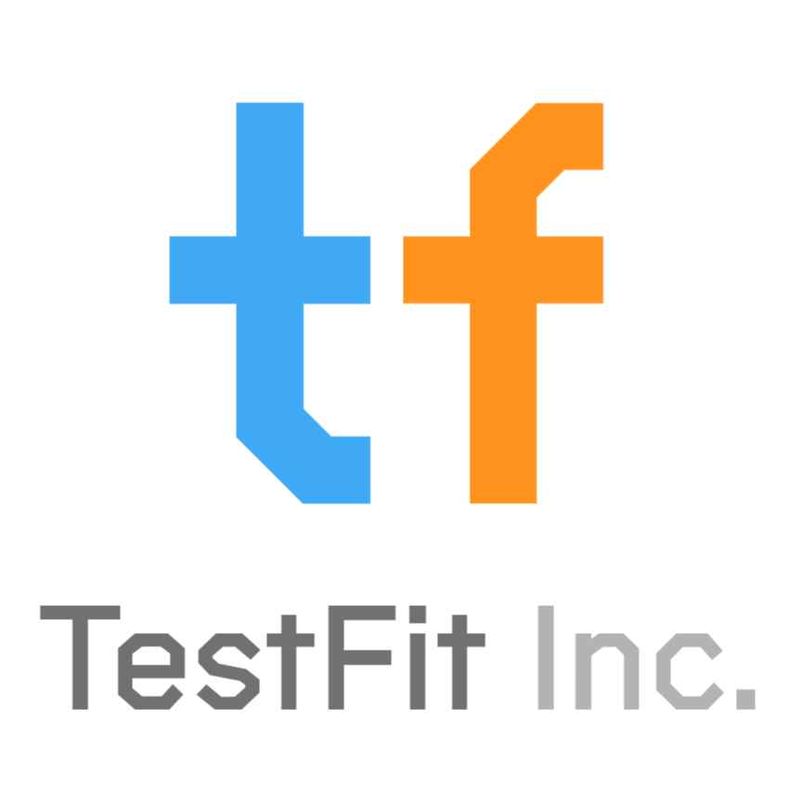 TestFit

Website
Quickly validate assumptions and get a site test fit in seconds for your building development and urban planning
Images and Videos
Case Studies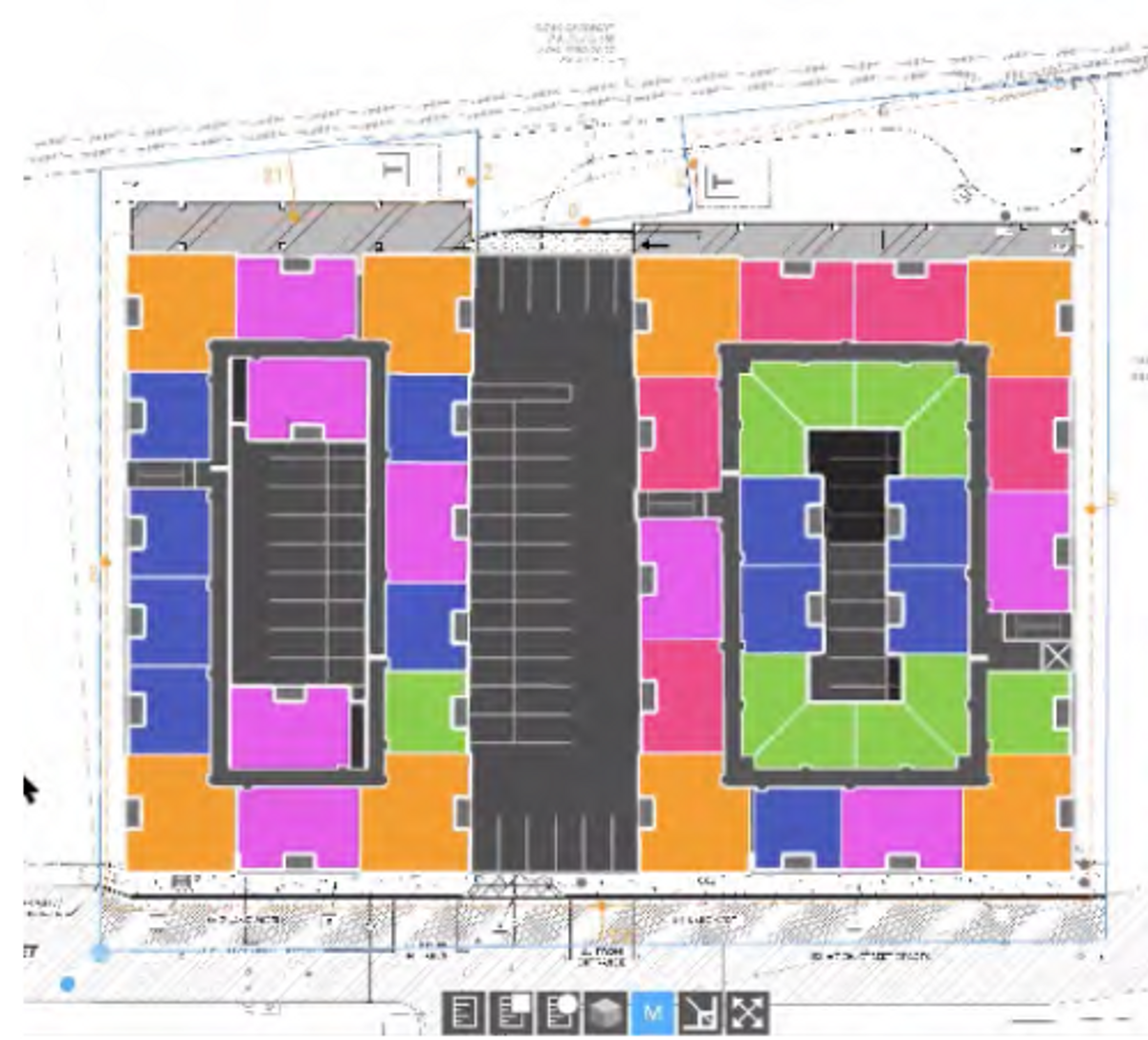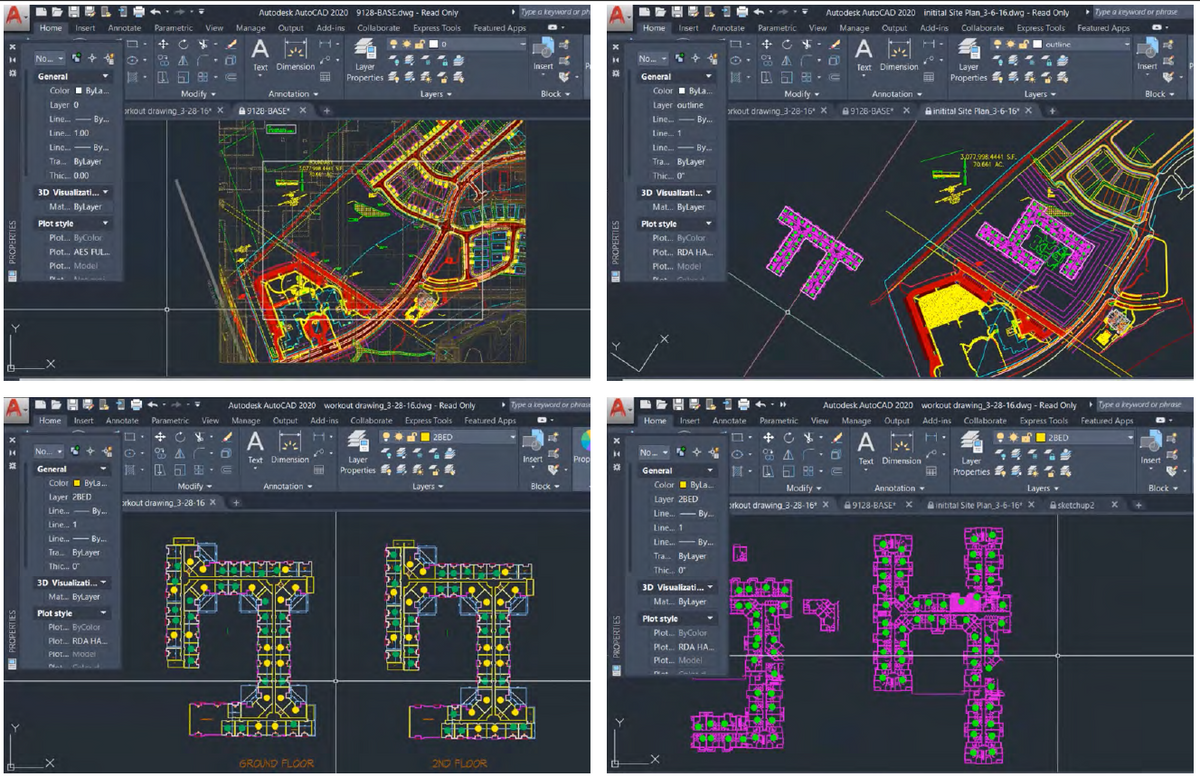 Done by: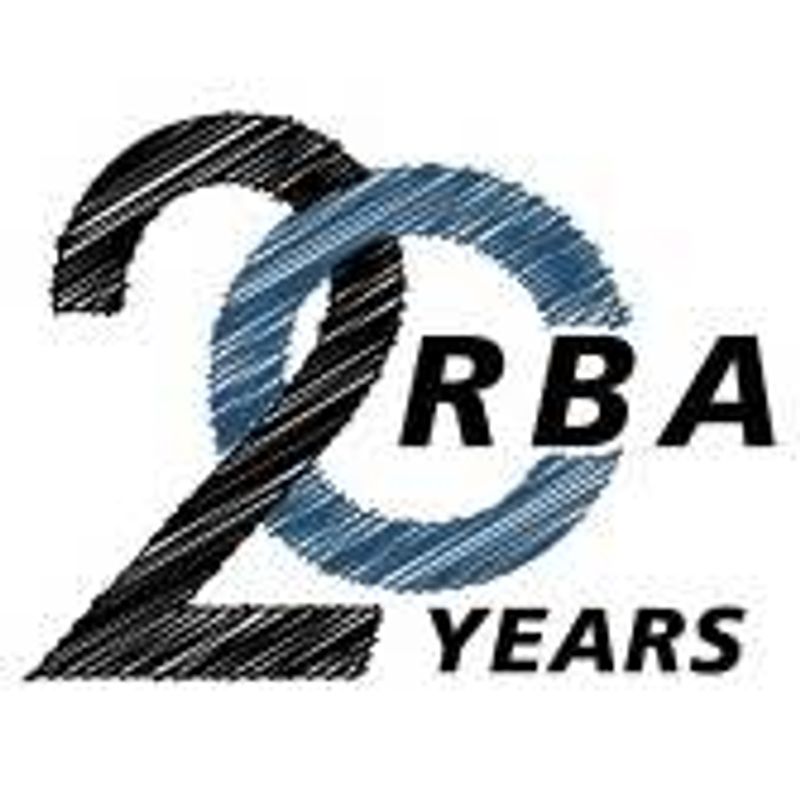 RBA Architects
Industry:
Architecture
Company Size:
11-50 Employees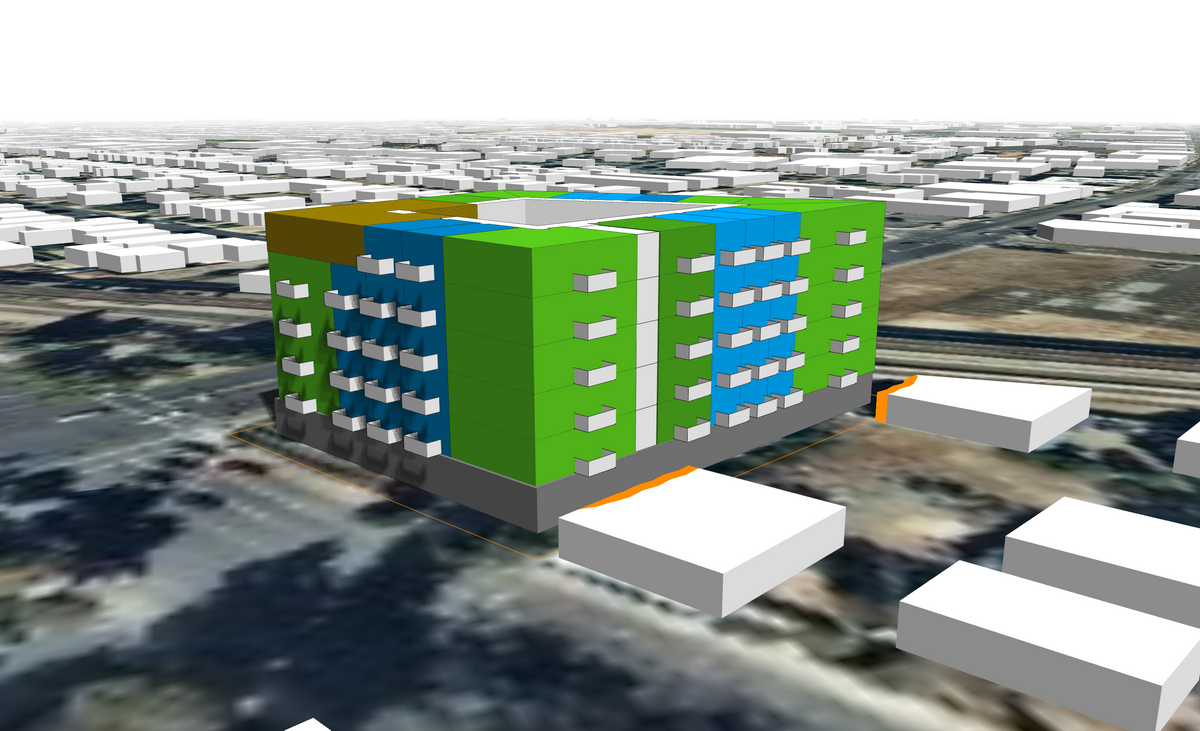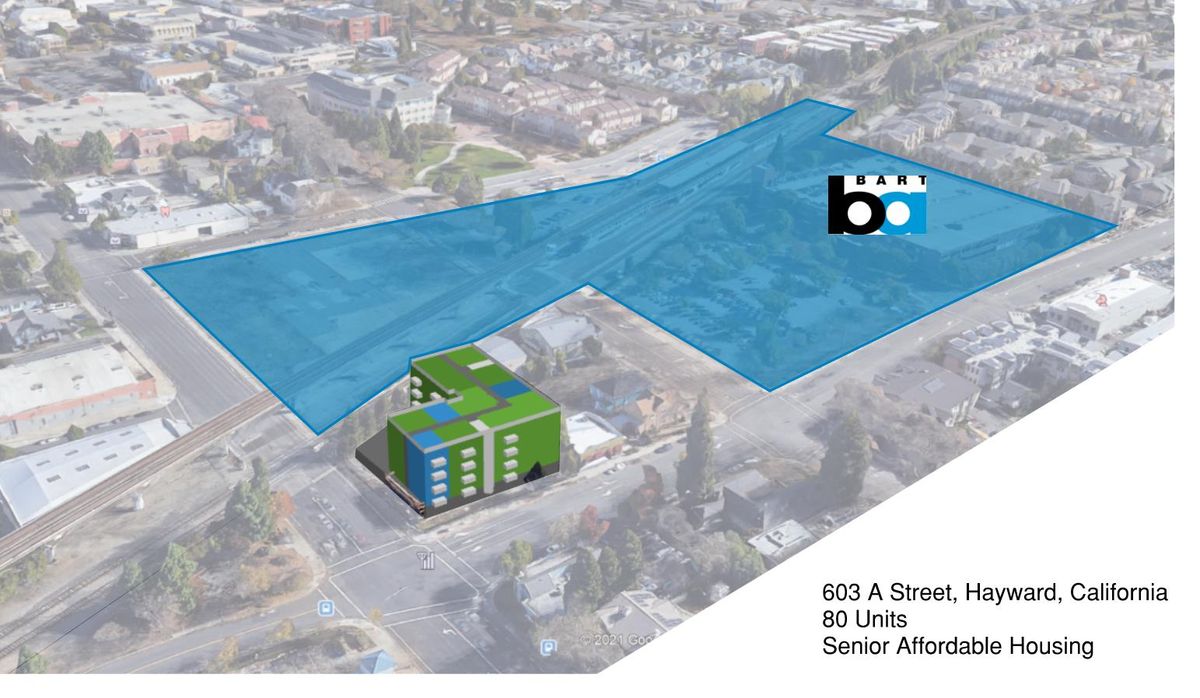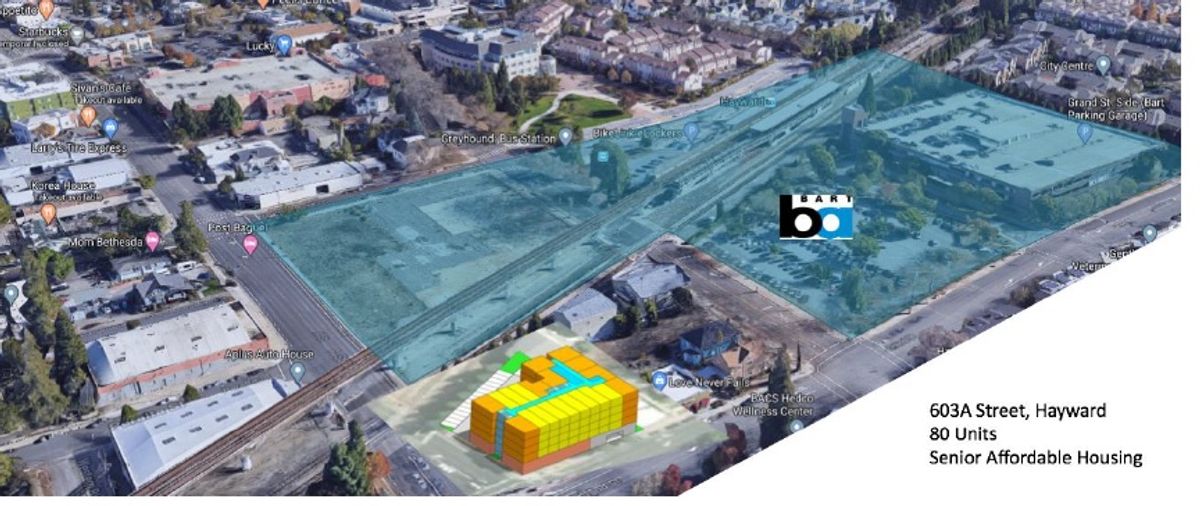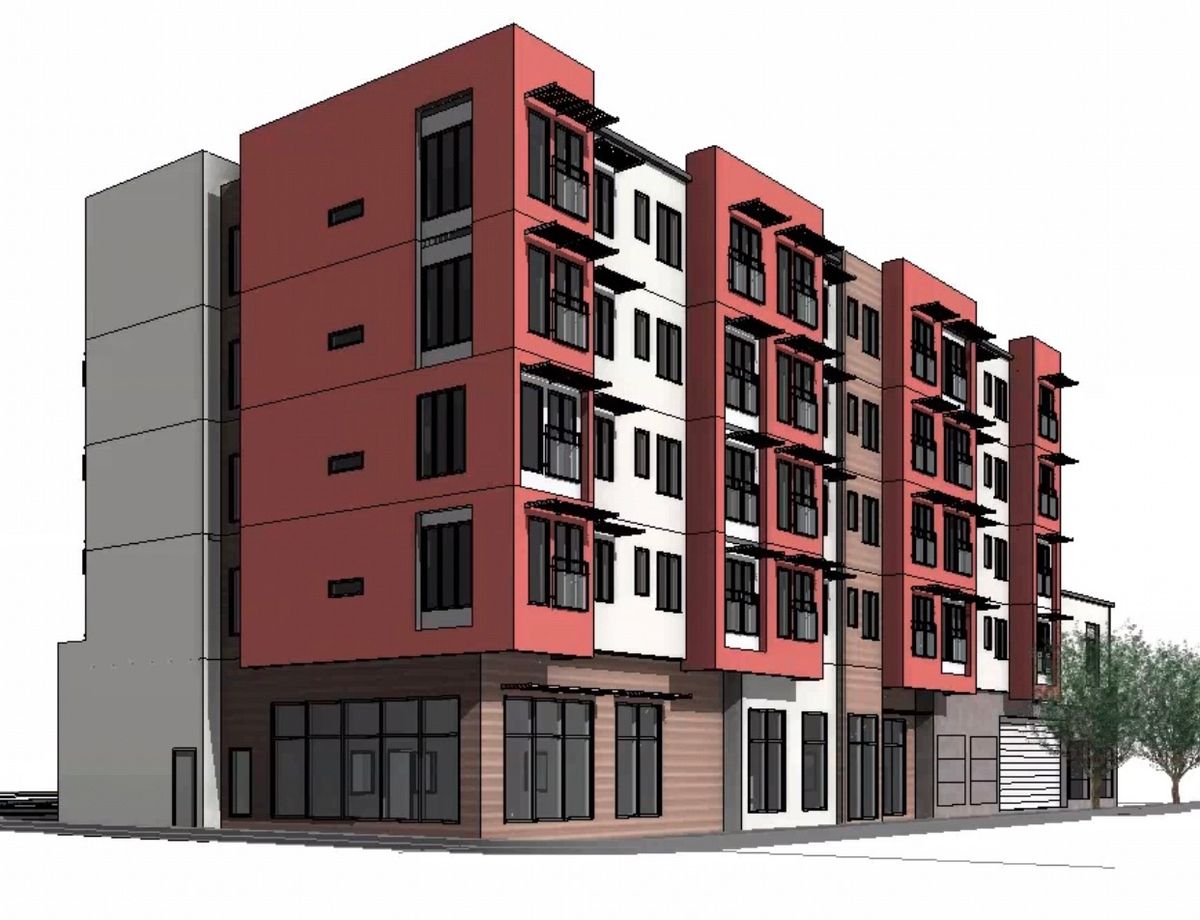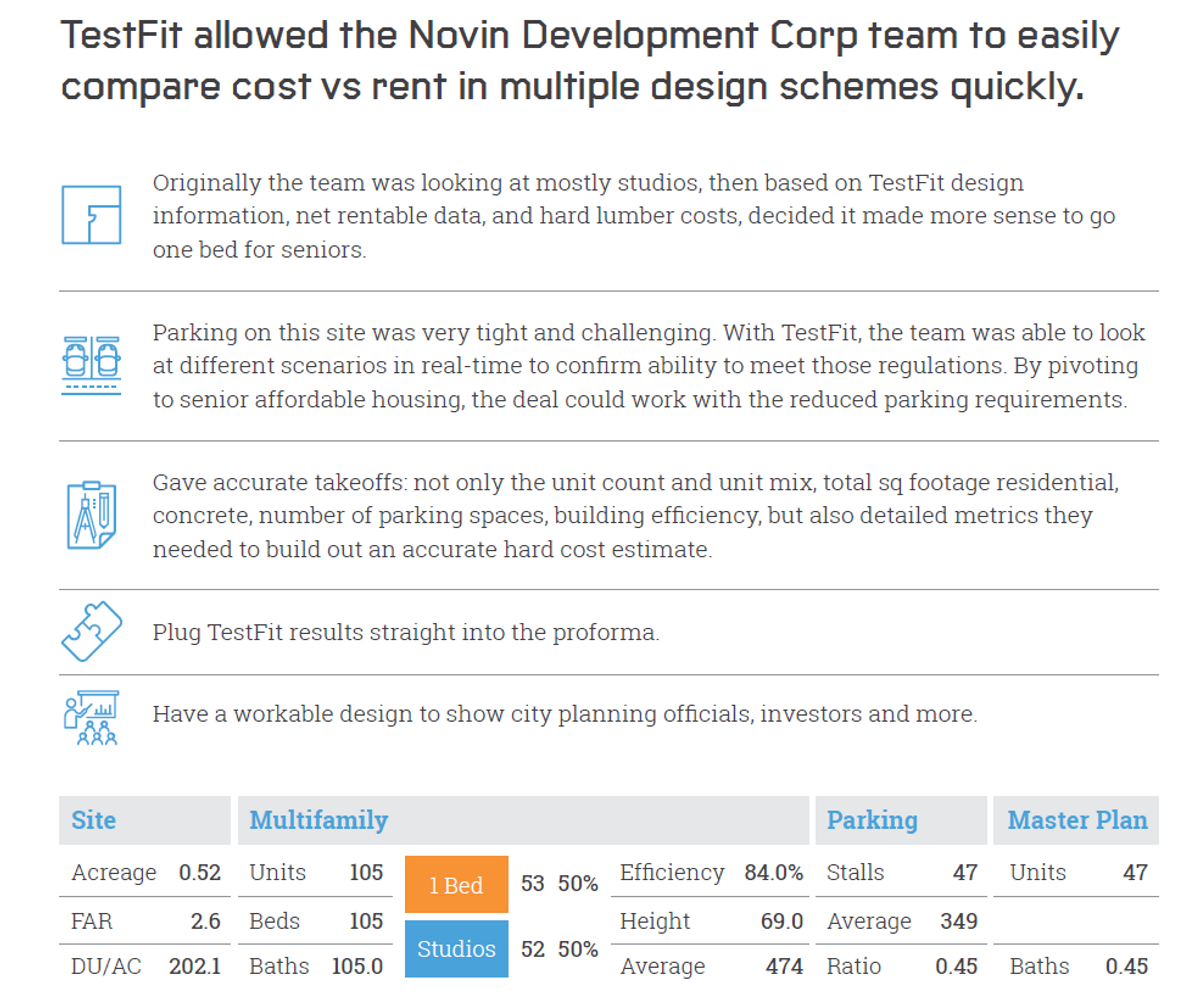 Done by: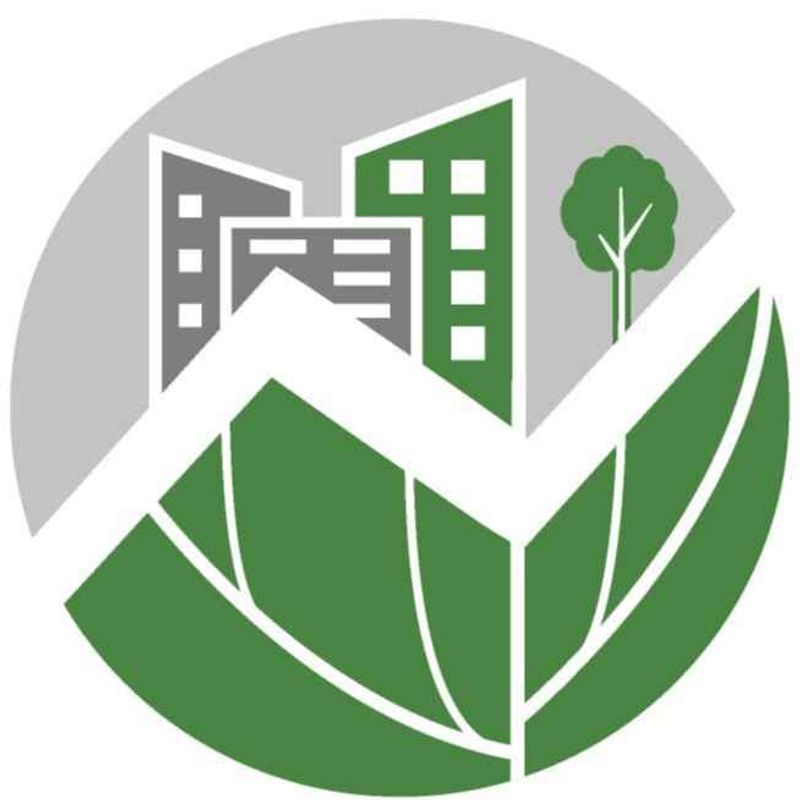 Novin Development Corp.
Industry:
Real Estate / Development
Key Facts
As the world's most powerful configurator, TestFit lets you easily generate structures with geolocation support, time of day shadows, and multisite management among other features. You will never have to draw another polyline to calculate areas or wait for a colleague to calculate NRSF.
$425 a month billed annually
Rapid design iteration, Mass-based buildings, road configrator, parking configurators, real-time tabulation, real-time yield-on-cost / NRSF, multifamily building design, Export to Revit / AutoCAD / Sketchup, manage unit plans. Industrial coming soon.
This page has been created by the aec+tech community. To edit this page