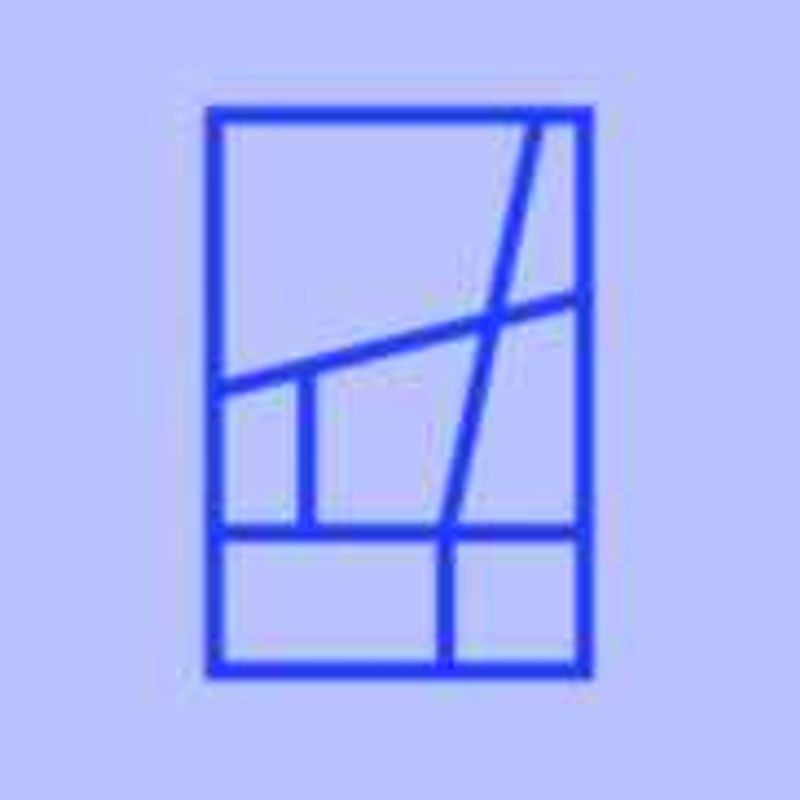 Delve by Sidewalk Labs
Delve is a generative design solution that uses machine learning to empower real estate teams to design better, faster, with less risk. To learn more about Delve and request a demo please reach out to delve@sidewalklabs.com
View featured case studies using "Delve by Sidewalk Labs".
View key facts for "Delve by Sidewalk Labs".
Delve is a generative design product that uses machine learning to help real estate teams design better and faster with less risk. Delve identifies the best neighborhood design for a project based on the development team's priority outcomes. By revealing the optimal design option, Delve helps developers meet or exceed a project's economic goals while improving quality-of-life outcomes for residents and businesses. To learn more about Delve and request a demo please reach out to delve@sidewalklabs.com
This page has been created by the aec+tech community. To edit this page
Discover similar tools to "Delve by Sidewalk Labs".
Discover companies and professionals that are utilizing "Delve by Sidewalk Labs".