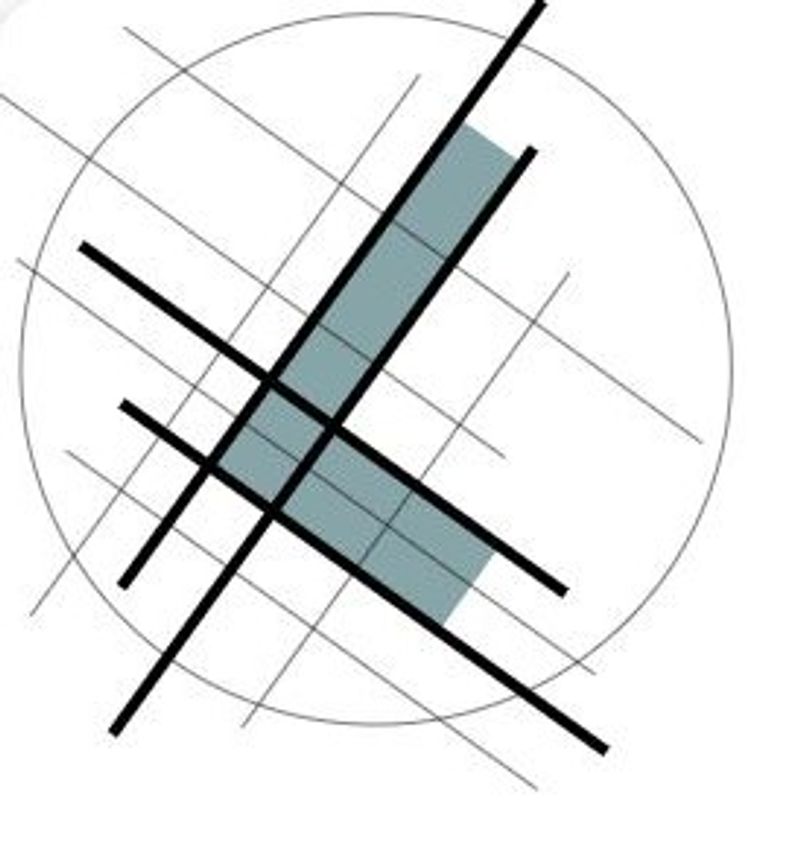 laiout
Website

Office layout design solution, allowing architects to design all design options through generating plans and 3D views in a matter of seconds
Key Facts
View key facts for "laiout".
From weeks of back and forth to a single meeting, with all your floor plans concluded on the spot in a collaborative way. Go from an empty floor to a filled up architectural floor plan in as little as 4 clicks and leverage increased optionality, data insights and sustainability advantages.
Seems there is no case study added yet!
AEC Companies / Customers (1)
Discover companies and professionals that are utilizing "laiout".
Seems there is no item added yet!