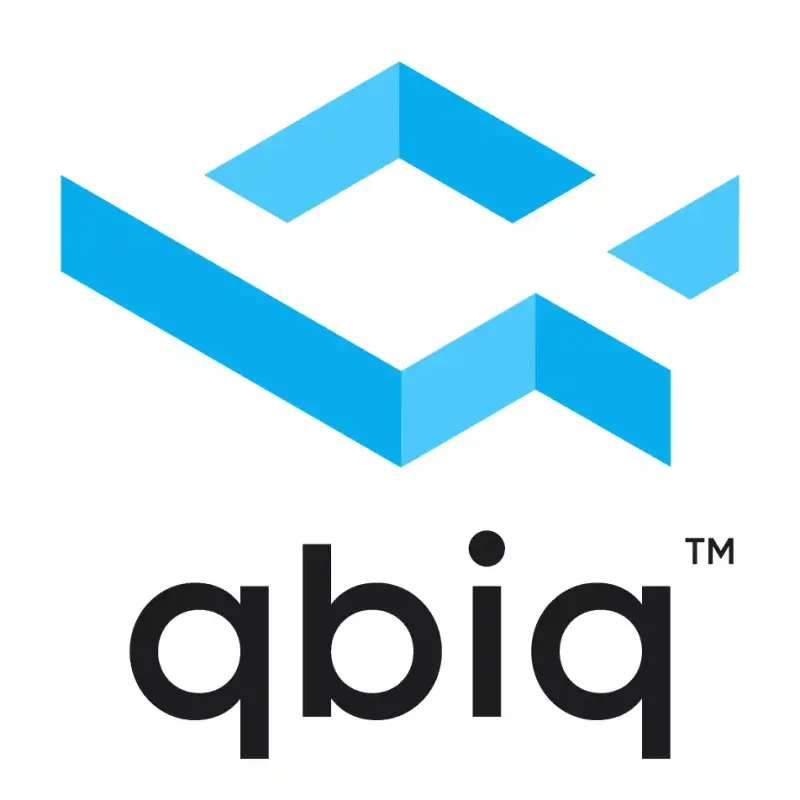 qbiq
Website

A platform that automates real estate layout planning
View featured case studies using "qbiq".
Seems there is no case study added yet!
View key facts for "qbiq".
Real estate layout planning done in seconds Close more deals faster with qbiq's planning solution, generating AI-powered office layout plans and 3D virtual tours at the click of a button. The first platform to automate real estate layout planning qbiq's planning solution delivers the next generation of test fits, generating layout plans customized for any space and any tenant in less than 24 hours. By accelerating turnaround at a fraction of the alternative cost, qbiq is transforming real estate layout planning for landlords, brokers, and architects. Millions of sqf delivered every month qbiq's technology is making real estate layout planning easier and more accessible than ever. Our proprietary architecture optimization engines utilize deep-learning technology of generative design, image processing, and 3D visualization to deliver architectural-grade plans and data-driven insights in seconds. Working with the largest real estate companies in the world, qbiq generates more than 10 million sf of tailored floor plans to end customers every month.
This page has been created by the aec+tech community. To edit this page
Discover similar tools to "qbiq".
Discover companies and professionals that are utilizing "qbiq".
Seems there is no item added yet!