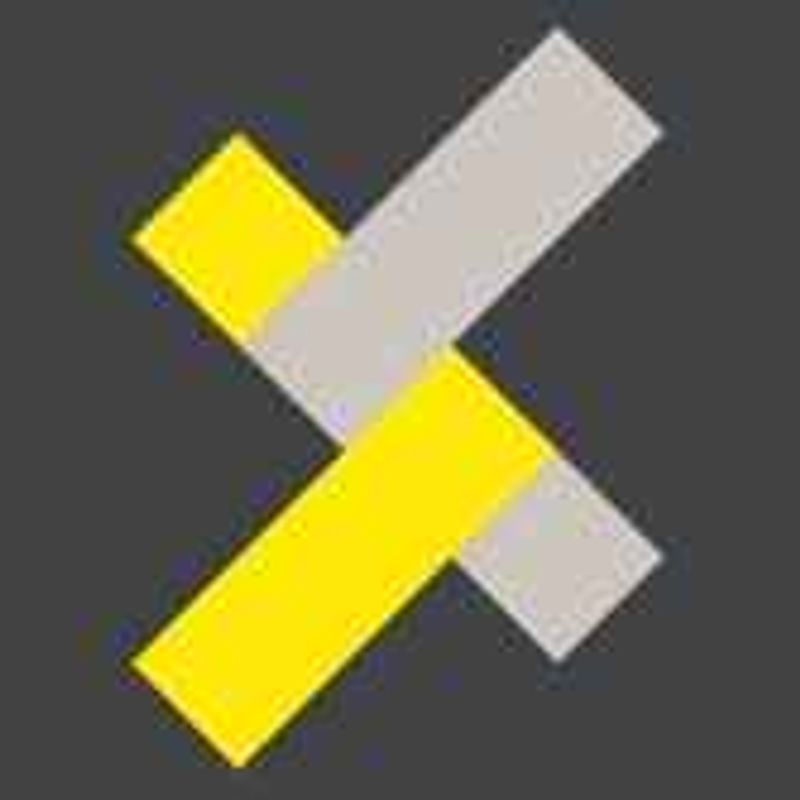 LinkedField
Website

LinkedField makes it simple to understand what is coming next, assign detailed tasks to subcontractors, manage sign-ins, conduct safety onboarding and have a single source of contacts for everyone in the field.
View featured case studies using "LinkedField".
Seems there is no case study added yet!
View key facts for "LinkedField".
We don't like a long list of open change orders logs - So we help contractors submit their change orders to owners for faster approval. We can help you along the entire change order workflow: - Track and collect change order pricing - Organize & save cost proposals - Maintain updated change order logs Need help with more technical tasks? - Our reliable construction professionals are experienced veterans that are ready to help your project team with any jobsite tasks. For more information, visit our website (www.linkedfield.com) and Learn More or Sign Up.
This page has been created by the aec+tech community. To edit this page
Discover similar tools to "LinkedField".
Discover companies and professionals that are utilizing "LinkedField".
Seems there is no item added yet!