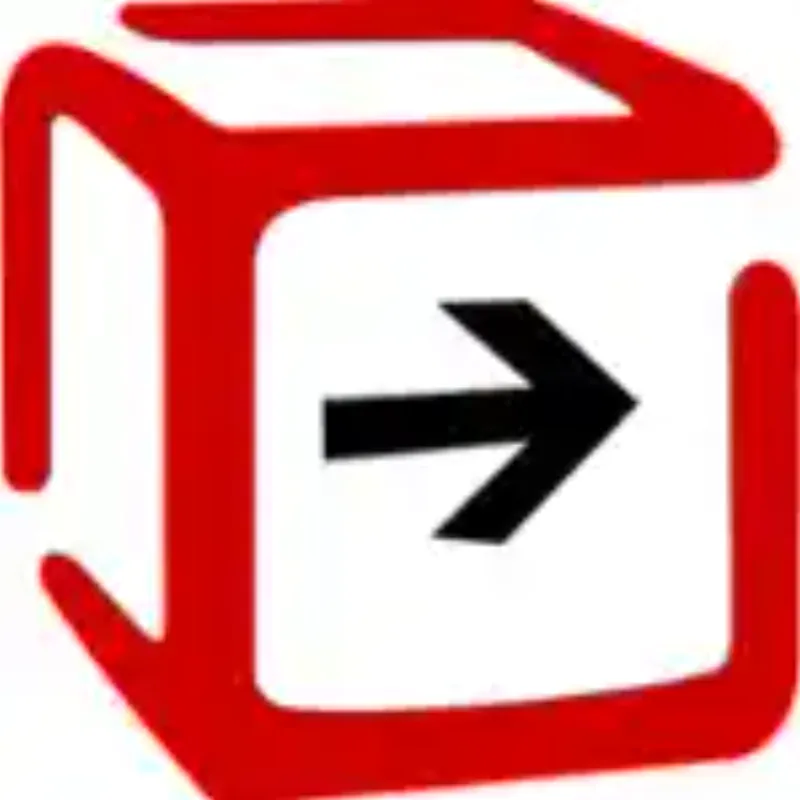 Asite
Cloud collaboration platform for construction management. Asite enables organizations to work on capital projects to come together, plan, design, and build with seamless information sharing across the entire supply chain.
View featured case studies using "Asite".
View key facts for "Asite".
Supplier Relationship Management: $500 One-time Project Portfolio Management: $375 One-time
Supply Chain Management: Asite's Common Data Environment is our Project Portfolio Management solution which provides organizations and their extended supply chain with shared visibility of their capital projects. Portfolio Performance Management: Asite's project portfolio management solution gives you and your extended supply chain shared visibility of your capital projects through one common data environment. Asset Performance Management: A complex, ever-changing register of capital assets is difficult to keep track of without time-consuming and expensive audits. Whatever your assets, whether retail, healthcare or infrastructure, Asite Digital Twin provides up-to-date data throughout the lifecycle of an asset.
This page has been created by the aec+tech community. To edit this page
Discover similar tools to "Asite".
Discover companies and professionals that are utilizing "Asite".
Seems there is no item added yet!