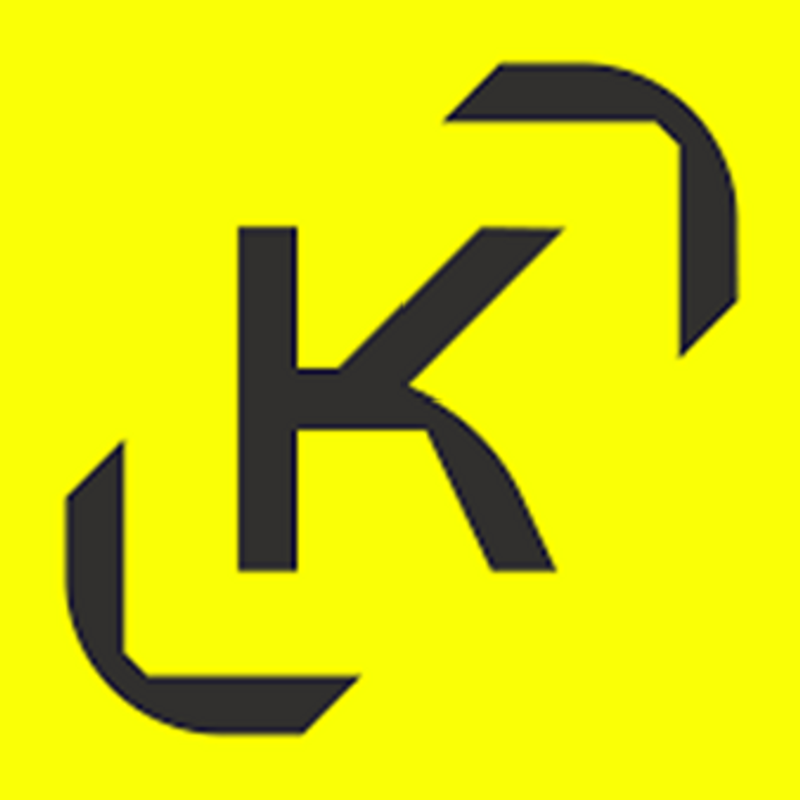 Kojo
Materials Procurement Platform for Contractors
View featured case studies using "Kojo".
Seems there is no case study added yet!
View key facts for "Kojo".
All-in-one procurement and inventory: Kojo is the only solution you need for procurement and inventory management. When you procure your materials with Kojo, you not only gain access to the best digital procurement tools in the industry, but also world class product development and built in customer support. Kojo is a cloud based solution and you pay a subscription fee for access. The cost of the subscription is calculated based on the size of your business and how much of Kojo's functionality you want to use.
This page has been created by the aec+tech community. To edit this page
Discover similar tools to "Kojo".
Discover companies and professionals that are utilizing "Kojo".
Seems there is no item added yet!