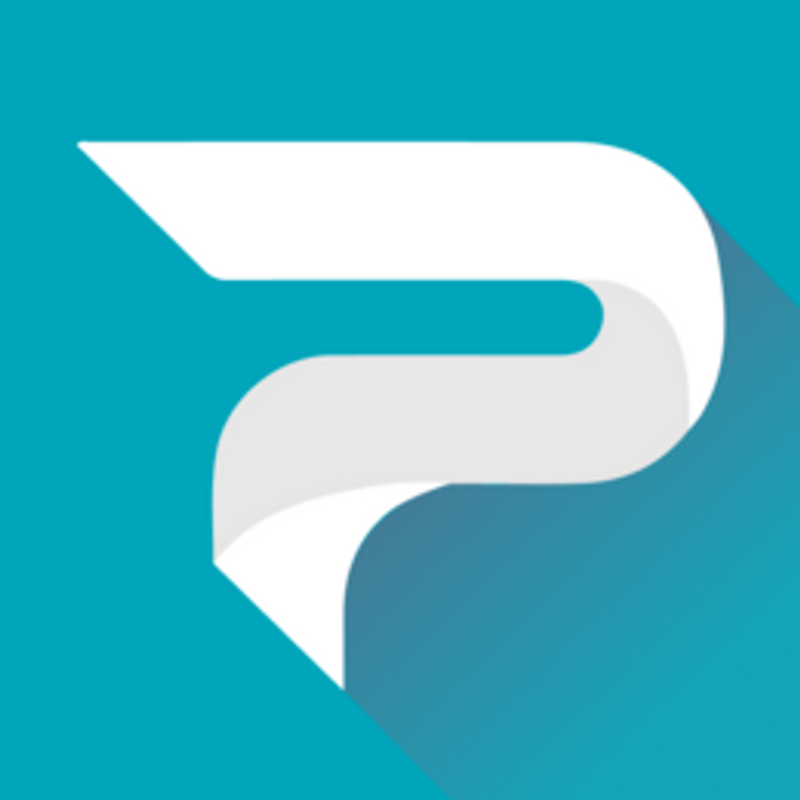 ProPlanner
Software to improve the scheduling & planning process of any type of construction project
View featured case studies using "ProPlanner".
Seems there is no case study added yet!
View key facts for "ProPlanner".
Build your Schedule in minutes instead of days: Creating schedules with ProPlanner is much easier than other tools in the market. You will have all the functionalities you need with much better usability and ease-of-use. Change activities with quick drag and drop functionality and connect predecessors/succesors with one simple click. No need for hard coding! With our construction scheduling software, anyone can build schedules from templates and update fields like dates and progress from the field. Procore Integration: With ProPlanner, you have the capability to integrate your Master Schedule with Procore by sending the latest version of your construction schedule from ProPlanner to Procore with a click of a button. ‍Your subcontractors and your trade partners can view the latest version of your construction project schedule as quickly and frequently as you want to publish it. Multiple construction schedules in one project: The Stages feature allows you to create multiple schedules under one project. If your project will go through some challenges, you can run a few what-if scenarios to identify potential improvements and mapping out what the end date would be without affecting your current live schedule. Stages can also be used to create a high-level construction schedule specifically for owners or other stakeholders, all within the same project. A very customizable construction scheduling tool: You will be able to customize your Schedule view in the columns with companies, tags, responsible, costs and more. You can color-code them yourself by company or by WBS to have a much more visual understanding. Within our software for construction scheduling, you can also organize, sort and filter data in order to deliver the activities that you want to those that need to see them the most. Control unexpected scheduling changes: The Modification Request feature will help Schedule Administrators keep track and make live decisions about any unexpected changes occurring during planning sessions on the jobsite. It allows the crew from the field at the Lookahead level to communicate directly to the change queue at the Master Schedule level. Information such as who sent the request, how much additional time they need and how that impact affects the schedule, are included in a clean log where administrators can quickly approve or deny the request without emails, calls or jobsite visits. Import from MS Project or Primavera 6: No need to start from scratch if you don't want to. In less than a minute, bring your existing schedule from MS Project or Primavera 6 into ProPlanner All your logic, all of your columns and information will remain, allowing you to start working in our construction scheduling tool, which is a much easier platform to use than your original legacy programs.
This page has been created by the aec+tech community. To edit this page
Discover similar tools to "ProPlanner".
Discover companies and professionals that are utilizing "ProPlanner".
Seems there is no item added yet!