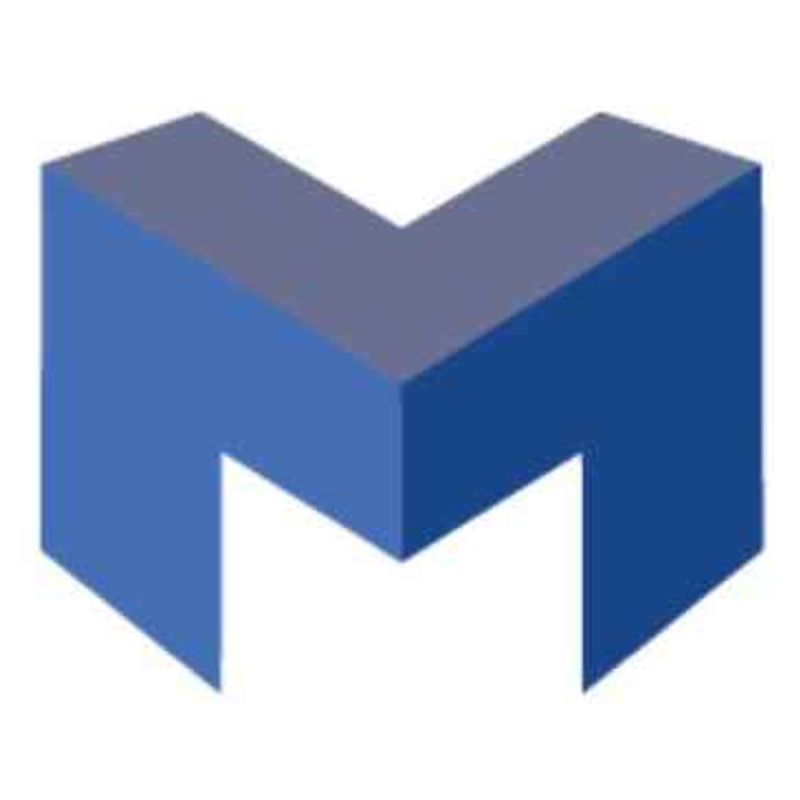 Manufacton
Website

Cloud-based software helping to manage construction materials, offsite production and onsite installation
View featured case studies using "Manufacton".
Seems there is no case study added yet!
View key facts for "Manufacton".
Manufacton is SaaS platform for materials and inventory management, offsite production and onsite installation of building components. This offsite construction platform from ViZZ Technologies allows the industry to build better, faster, cheaper and greener.
This page has been created by the aec+tech community. To edit this page
Discover similar tools to "Manufacton".
Discover companies and professionals that are utilizing "Manufacton".
Seems there is no item added yet!