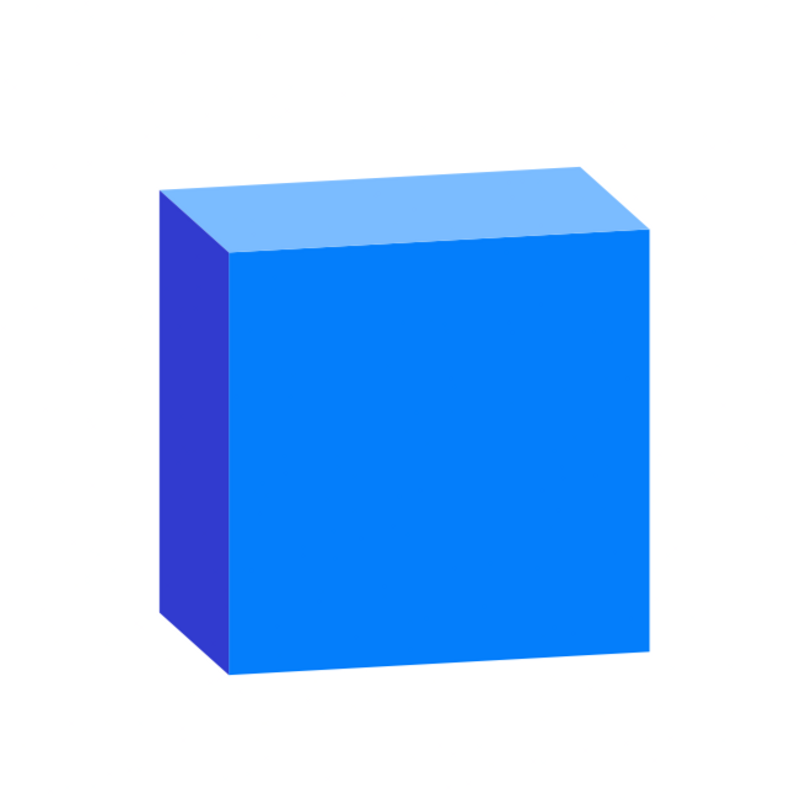 Speckle
Hi! 👋 We're Speckle, the free and open source collaboration system for the construction industry
View featured case studies using "Speckle ".
Seems there is no case study added yet!
View key facts for "Speckle ".
Cloud, SaaS, Web Windows Mac
Rhino Autocad Revit Archicad
Make construction more cooperative! Our plugins let you stream model updates with the click of a button, giving you full control to share what you want, when you want. Who knew collaboration could be so quick and easy! Say goodbye to Dropbox and start streaming your work in multiplayer mode with Speckle. What's a file format? Fed up of exporting limited file formats? Bypass the construction software barons and escape their walled gardens! Speckle automatically translates your work across popular industry file formats, so your team can focus on using the best tools for the job. File exports? No thanks! Just send and receive stuff, without the hassle. Never lose your work again. Speckle uses a robust collaboration approach that big tech has relied upon since the 70's: version control. Speckle securely stores all versions of your work in a central location, meaning you'll never have to worry about backups or file names again (we all know final_v2_EDIT isn't final!) > Hacker mode engaged We've designed Speckle to be as open, transparent and coder-friendly as possible. Our modular technology is built to be tinkered with, expanded and ported around. Want to create a connection from Speckle to your favourite software? No problem. Want to start a commercial company on top of Speckle's infrastructure? Fine by us! Our tech is your tech - to edit, use and keep. Don't trust us! We promise we'll never mine your data or do anything sneaky, why take our word for it? Being open source means all our code is 100% inspectable. We guarantee your data is secure on our servers. Don't want to send data to us? You don't have to! Speckle is able to meet all data sovereignty requirements - we can even help you deploy your own server locally. Sound too good to be true? Come find out more at https://speckle.systems
This page has been created by the aec+tech community. To edit this page
Discover similar tools to "Speckle ".
Discover companies and professionals that are utilizing "Speckle ".
Seems there is no item added yet!