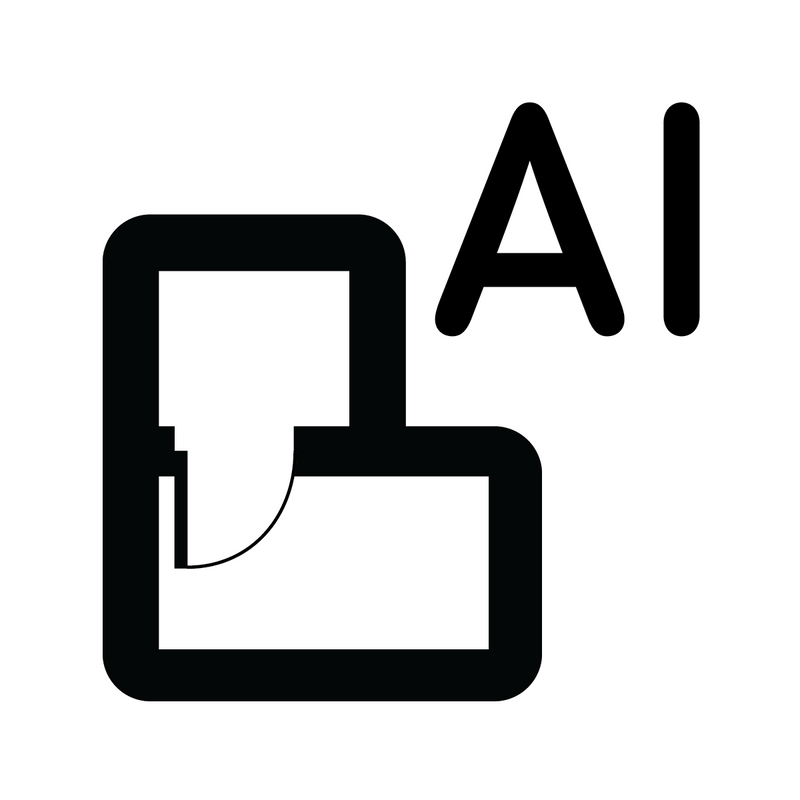 Blueprints AI
Website

Innovative AI for architecture and engineering. Streamline construction documents for professionals & one-time clients.
View featured case studies using "Blueprints AI".
Seems there is no case study added yet!
View key facts for "Blueprints AI".
Per project: $5000 One-time Subscription Plan: $200 Monthly
Revit Autocad Vectorwork Sketch-up Archicad
Residential Commercial/Corporate
Explore Blueprints AI's revolutionary approach to architectural innovation. Our platform leverages advanced AI and GPT technologies to deliver precise, quick construction documents and democratize design. Innovative AI for architecture and engineering, our Blueprints AI software offers: - Streamlined construction document creation, reducing time-consuming drafting processes. - A platform designed for both professionals and one-time clients, ensuring user-friendly navigation. - Real-time collaboration tools that bridge communication gaps and foster effective teamwork. - Seamless sharing capabilities for easy access and distribution of project materials. - A transformative approach to construction planning, with harmonious collaboration at its core.
This page has been created by the aec+tech community. To edit this page
Discover similar tools to "Blueprints AI".
Discover companies and professionals that are utilizing "Blueprints AI".
Seems there is no item added yet!