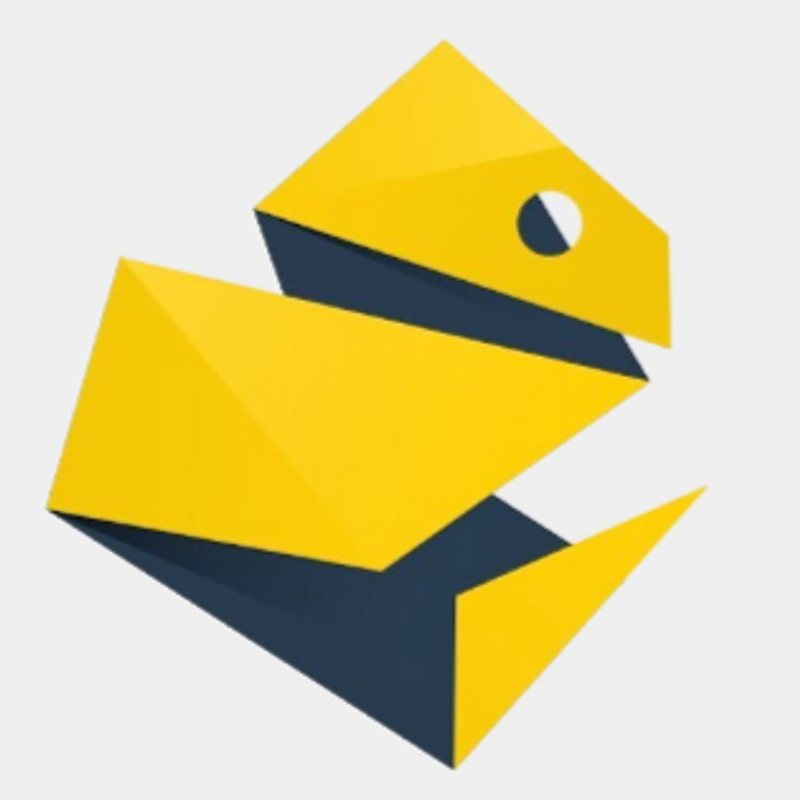 pyRevit
View featured case studies using "pyRevit".
Seems there is no case study added yet!
View key facts for "pyRevit".
Base Plan: $Free Annually
pyRevit (with lowercase py) is a Rapid Application Prototyping (RAD) environment for Autodesk Revit®. It helps you quickly sketch out your automation and add-on ideas, in whichever language that you are most comfortable with, inside the Revit environment and using its APIs. It also ships with an extensive set of powerful tools that showcase its capabilities as a development environment. Download and install pyRevit, launch Revit, and note the new pyRevit tab that includes these tools. pyRevit also ships with a handy CLI utility for customized configuration and deployment of your tools, and a telemetry server to monitor pyRevit usage across your teams.
This page has been created by the aec+tech community. To edit this page
Discover similar tools to "pyRevit".
Discover companies and professionals that are utilizing "pyRevit".
Seems there is no item added yet!