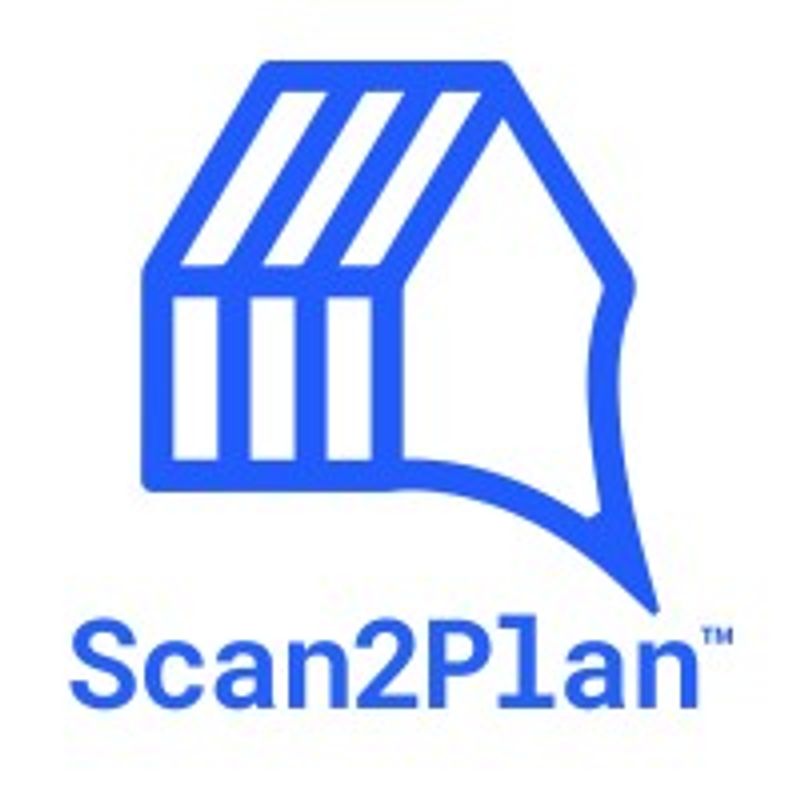 Scan2Plan
Website

We're an on-demand LiDAR to BIM/CAD team that can model any building in weeks
Key Facts
View key facts for "Scan2Plan".
Why Scan2Plan? -Experienced team of in-house team of experienced field techs, drafters (AutoCAD and Revit) and licensed engineers -We take the time to scope each project to suit your priorities -We use the finest precision tools to capture a point cloud with extreme accuracy -Drafted to Scan2Plan's rigorous design standards - your design phase begins upon delivery -We take a process driven approach with extensive quality control and team review -Exceptional support from real professionals -Scan2Plan has national reach through our authorized service partners -We work on a wide range of projects from residential to large-scale commercial and industrial
Seems there is no case study added yet!
AEC Companies / Customers (0)
Discover companies and professionals that are utilizing "Scan2Plan".
Seems there is no item added yet!