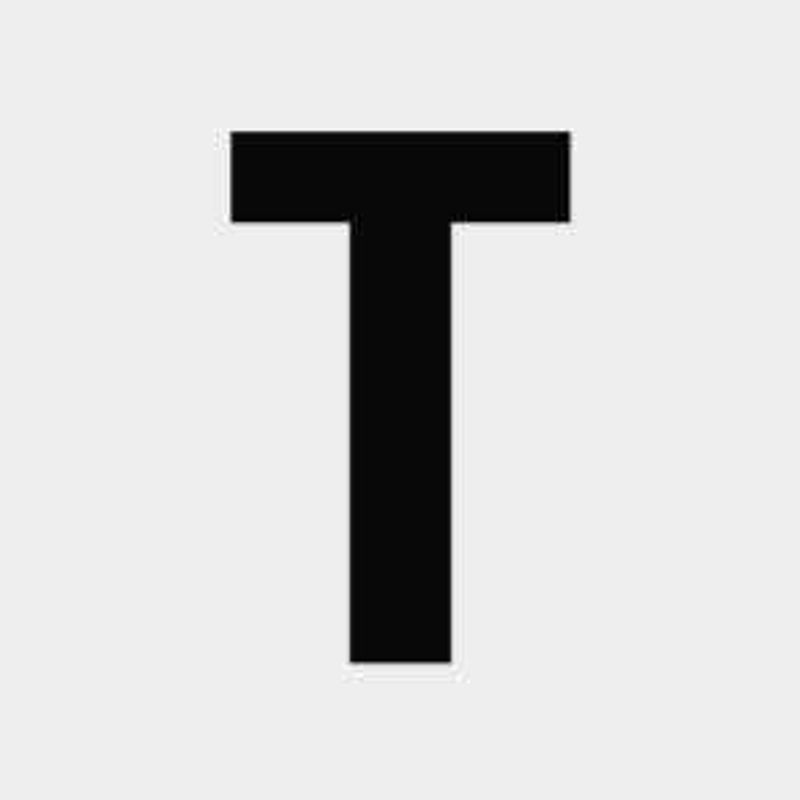 Toggle
Robotics and automation solution for rebar fabrication and assembly
View featured case studies using "Toggle".
Seems there is no case study added yet!
View key facts for "Toggle".
Toggle is building new technology to increase safety, efficiency and productivity for the world's most ubiquitous building material: reinforced concrete. Toggle's full stack robotics and automation solution for rebar fabrication and assembly multiplies labor productivity by 3x and increases overall production 5x over traditional assembly methods.
This page has been created by the aec+tech community. To edit this page
Discover similar tools to "Toggle".
Discover companies and professionals that are utilizing "Toggle".
Seems there is no item added yet!