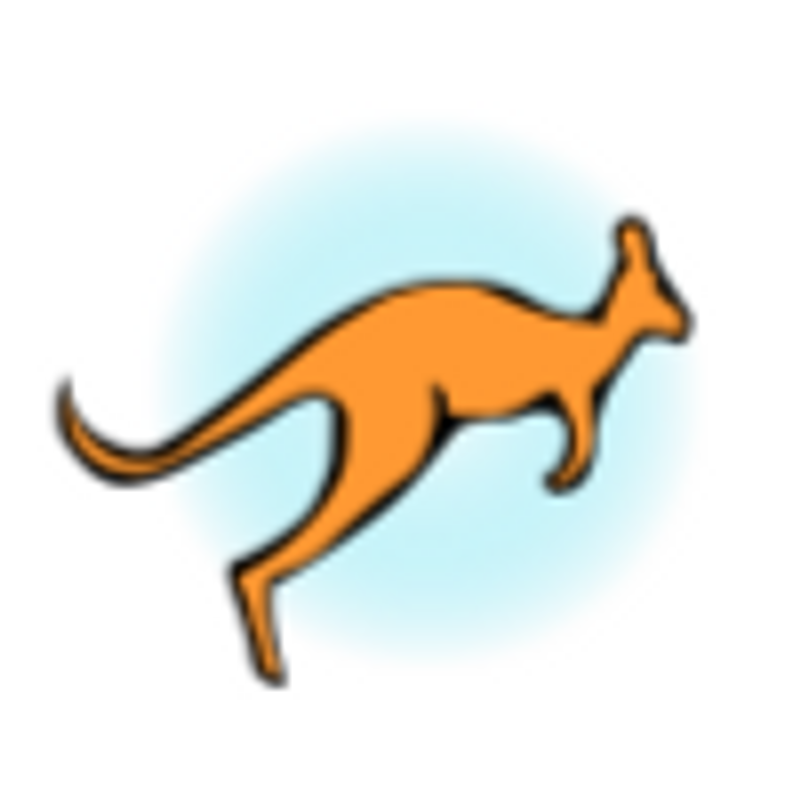 KANGAROO
Grasshopper plugin for interactive simulation & form-finding
View featured case studies using "KANGAROO ".
View key facts for "KANGAROO ".
Kangaroo can generate structures in static equilibrium in a simple and intuitive way using dynamic relaxation. Once we have this equilibrium structure we can rearrange the force vectors to form such a reciprocal diagram.
This page has been created by the aec+tech community. To edit this page
Discover similar tools to "KANGAROO ".
Discover companies and professionals that are utilizing "KANGAROO ".