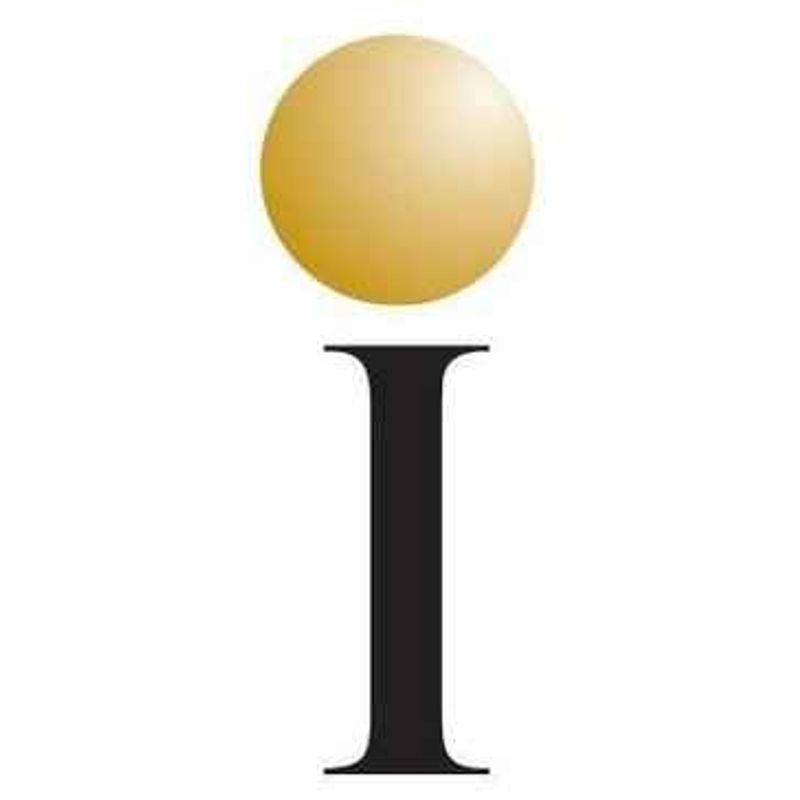 IMAGINiT
Website

IMAGINiT is an Autodesk products reseller, and creates software that support Autodesk products
View featured case studies using "IMAGINiT".
View key facts for "IMAGINiT".
As an IMAGINiT customer, you will enjoy a hassle-free experience with assistance from IMAGINiT's customer advocacy team. This team of professionals is standing by to help with: --Setting up your Autodesk Account --Download, installation, and licensing requests --Accessing your complimentary IMAGINiT Utilities --Answering your questions Beyond Software IMAGINiT's partnerships go beyond software to offer education solutions like ProductivityNow, the leading Autodesk videolearning platform powered by Pinnacle Series from Eagle Point. Assess your team's knowledge with Knowledge Assessments in partnership with KnowledgeSmart, a web-based skills assessment system. Browse solutions from: -- IMAGINiT Technologies: Complimentary, time-saving Autodesk software utilities for professionals who subscribe to Autodesk products with IMAGINiT. Additional software products include solutions for systems integration and Revit automation. --Autodesk: 3D Design software for Architecture, Engineering, Construction, and Manufacturing. --Archibus: Integrated Workplace Management System for Facilities Management. --DLT: Works with Autodesk partners like IMAGINiT to provide government customers with the technology solutions and expertise they need to conduct their business effectively. --Eagle Point Software: Pinnacle Series is the most awarded productivity platform in the Autodesk ecosystem. --Leica Geosystems: Reality Capture hardware and software solutions. --ProModel: Offers discrete-event simulation technology that organizations use to plan, design and improve new or existing manufacturing, logistics and other operational systems. --Spatial Business Systems (SBS): Intelligent design solutions help utility and telecom organizations leverage the power of their investments in utility networks, GIS, CAD, and enterprise systems. --Twinmotion: Real-time visualization platform for AEC professionals.
This page has been created by the aec+tech community. To edit this page
Discover similar tools to "IMAGINiT".
Discover companies and professionals that are utilizing "IMAGINiT".