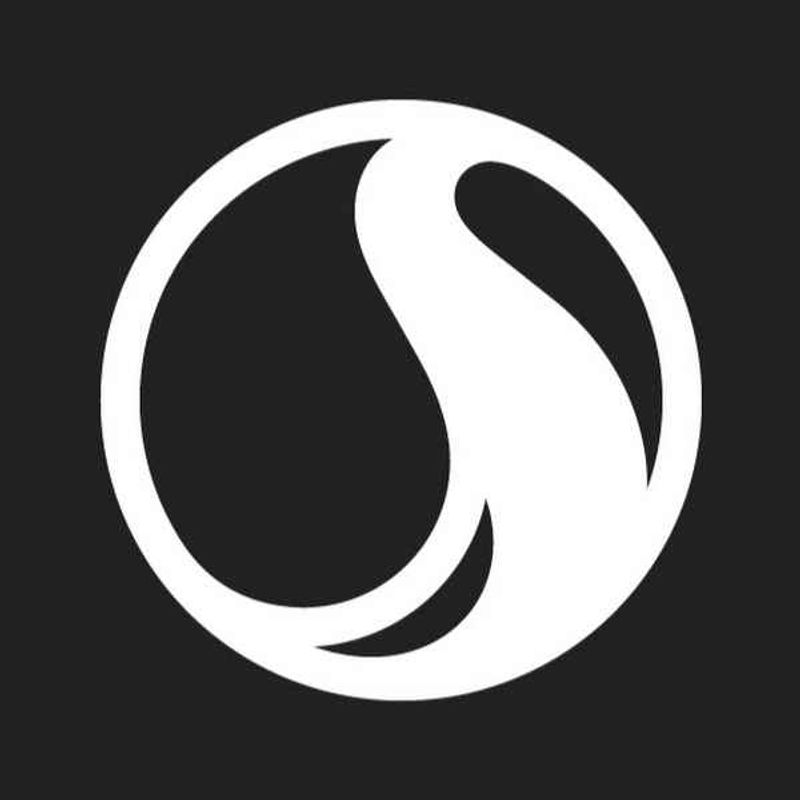 Stantec
Website

International professional services company in the design and consulting industry
Key Facts
View key facts for "Stantec".
Stantec team of environmental specialists work with engineers, logistics specialists and planners to deliver integrated solutions that enable the delivery of complex design and construction projects on time and on budget.
This page has been created by the aec+tech community. To edit this page
Similar Companies
Discover similar companies and professionals to "Stantec".