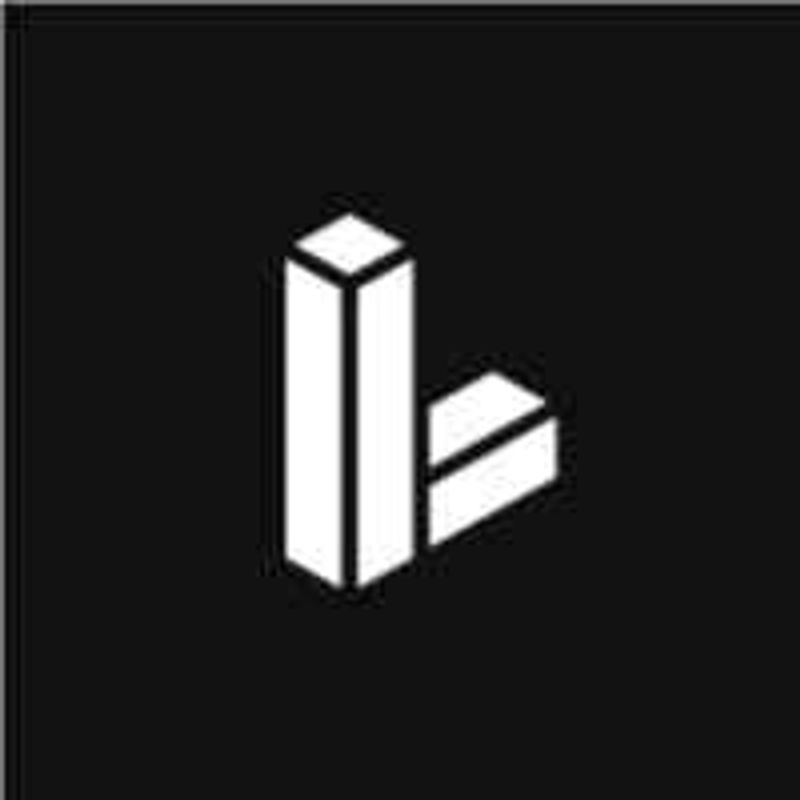 Leko Labs
Website

Glue-free mass timber system
Key Facts
View key facts for "Leko Labs".
LEKO Labs is accelerating the global transition to carbon negative construction with building materials powered by AI optimization and robotic manufacturing. Our patented cross-laminated timber construction system is the world's first timber construction system that combines both structural and insulation performance for acoustic, thermal and static properties. It also incorporates many advantages over a conventional wall. -- 40% thinner -- Built-in insulation -- 90 days to complete a 4-storey building with 15 flats -- Carbon capture and zero lifetime emission
This page has been created by the aec+tech community. To edit this page
Seems there is no case study added yet!
AEC Companies / Customers (1)
Discover companies and professionals that are utilizing "Leko Labs".
Seems there is no item added yet!