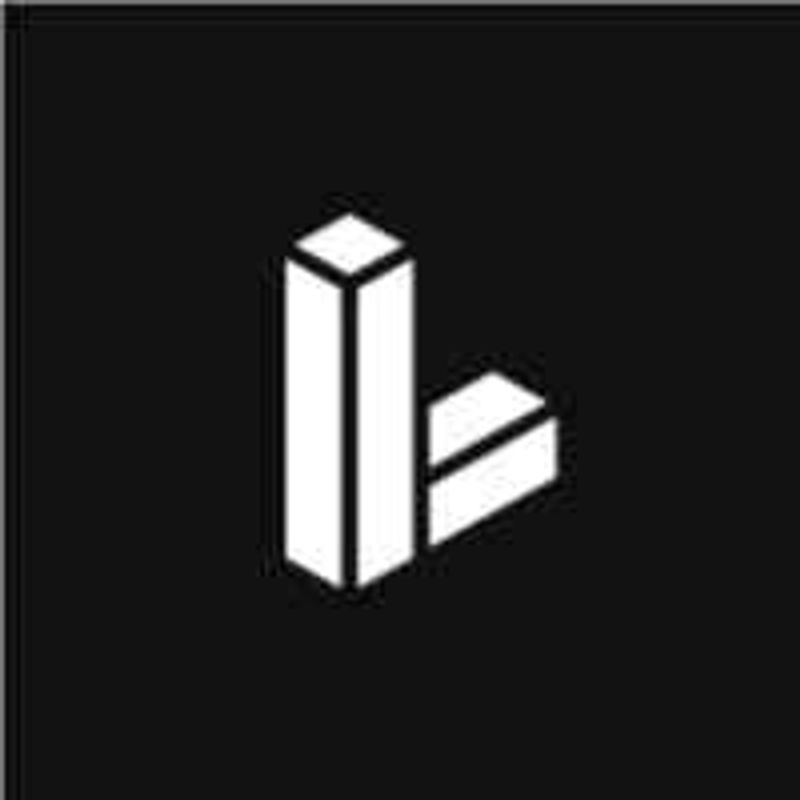 Leko Labs
Glue-free mass timber system
View featured case studies using "Leko Labs".
Seems there is no case study added yet!
View key facts for "Leko Labs".
Our patented cross-laminated timber construction system is the world's first timber construction system that combines both structural and insulation performance for acoustic, thermal and static properties. It also incorporates many advantages over a conventional wall.
This page has been created by the aec+tech community. To edit this page
Discover similar tools to "Leko Labs".
Discover companies and professionals that are utilizing "Leko Labs".
Seems there is no item added yet!