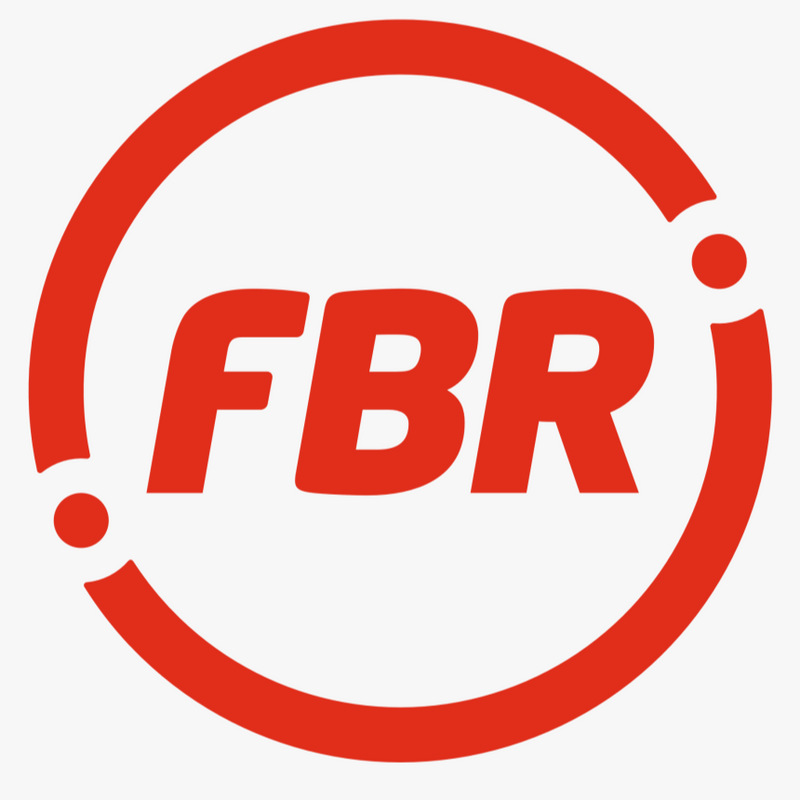 Hadrian X® by FBR
Website

World's first mobile robotic blocklaying machine and system
Key Facts
View key facts for "Hadrian X® by FBR".
Hadrian X® is the world's first mobile robotic blocklaying machine and system, capable of safely working outdoors in uncontrolled environments with speed and accuracy. Hadrian X® builds block structures from a 3D CAD model, producing far less waste than traditional construction methods while dramatically improving site safety. Hadrian X® is capable of building the walls of a house in situ in as little as a day, with no human hand touching a brick.
AEC Companies / Customers (4)
Discover companies and professionals that are utilizing "Hadrian X® by FBR".