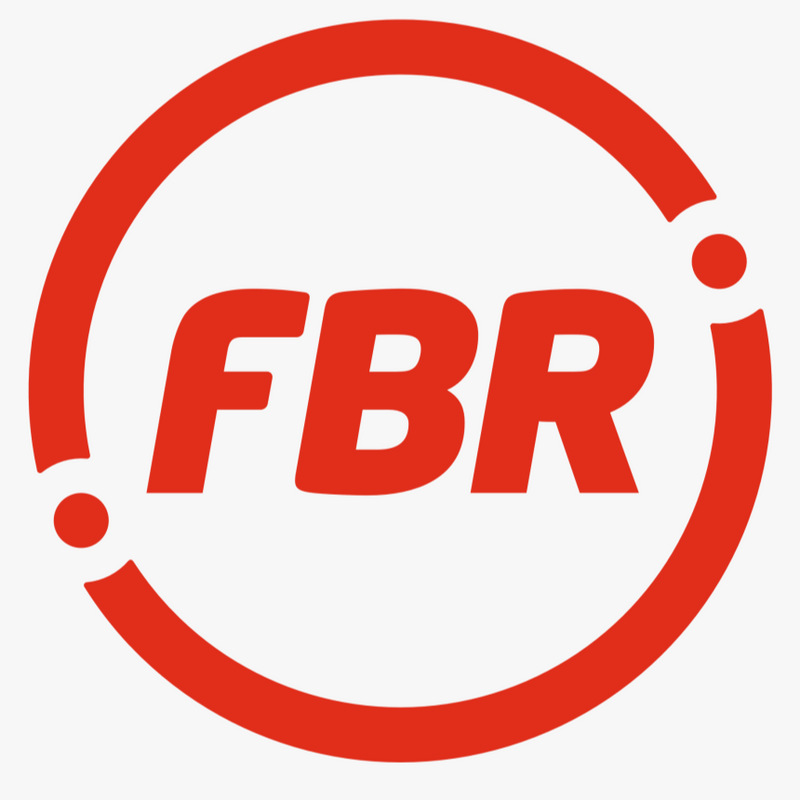 Hadrian X® by FBR

Website
World's first mobile robotic blocklaying machine and system
Images and Videos
Case Studies
Done by: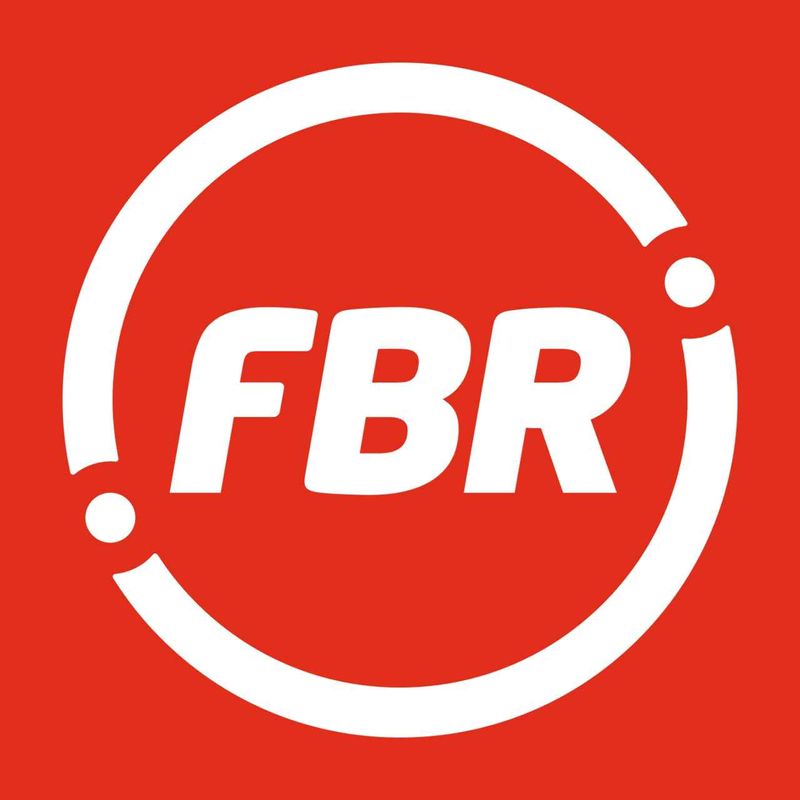 FBR
Industry:
FBR has successfully and safely constructed the external and internal walls of its first childcare centre in the northern suburbs of Perth using its revolutionary construction robot Hadrian X®. Watch as Hadrian X® constructs the largest and most complex structural build it has ever undertaken, completed on time in just 16 build days.
Done by: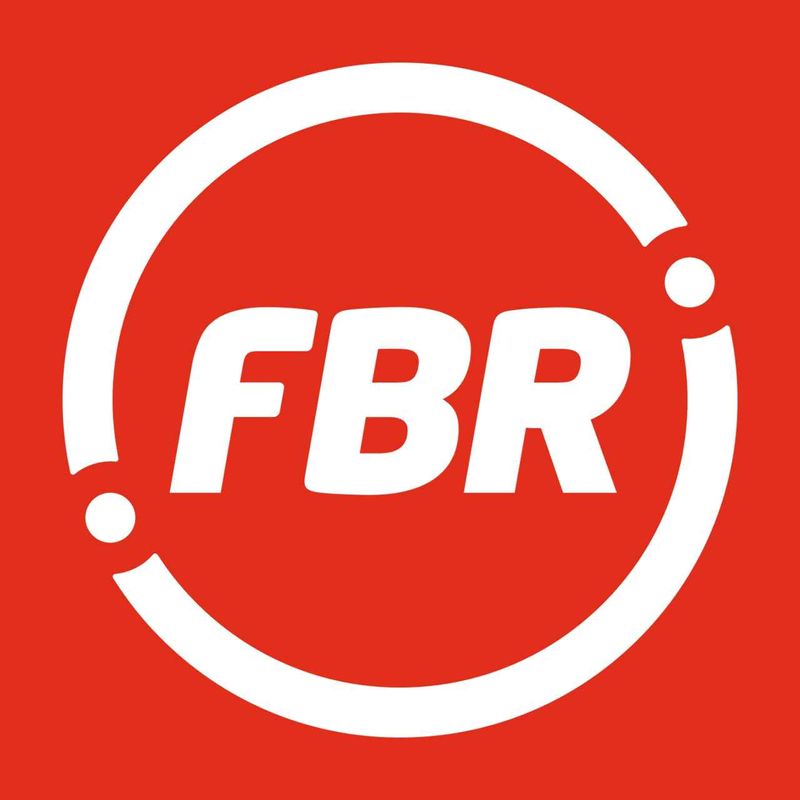 FBR
Industry:
As part of our Building Pilot Program Agreement with GP Vivienda, FBR has constructed four Mexican-style two-bedroom, one-bathroom house structures using the Hadrian X® at FBR's premises, with each structure taking less than one standard shift on average to complete. Two of the structures were built indoors at FBR's facility, with the remaining two structures built simultaneously side by side outdoors to emulate the most economical operating process for a Hadrian X® in a residential development in Mexico. Having completed the Pilot Program stage, FBR and GP Vivienda intend to progress the Block Development stage of the Building Pilot Program Agreement, by building additional Mexican-style structures using the Hadrian X® with blocks produced in Mexico.
Key Facts
What is Hadrian X® by FBR
Hadrian X® is the world's first mobile robotic blocklaying machine and system, capable of safely working outdoors in uncontrolled environments with speed and accuracy. Hadrian X® builds block structures from a 3D CAD model, producing far less waste than traditional construction methods while dramatically improving site safety. Hadrian X® is capable of building the walls of a house in situ in as little as a day, with no human hand touching a brick.
This page has been created by the aec+tech community. To edit this page