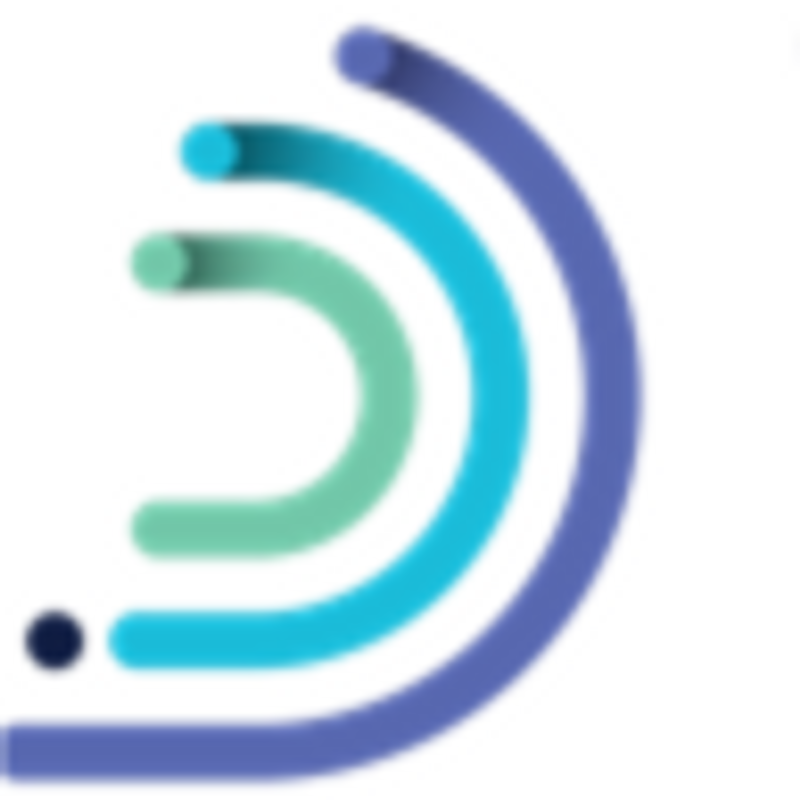 FINIUM

Website
Low code intelligent data hub and rapid application development platform
Images and Videos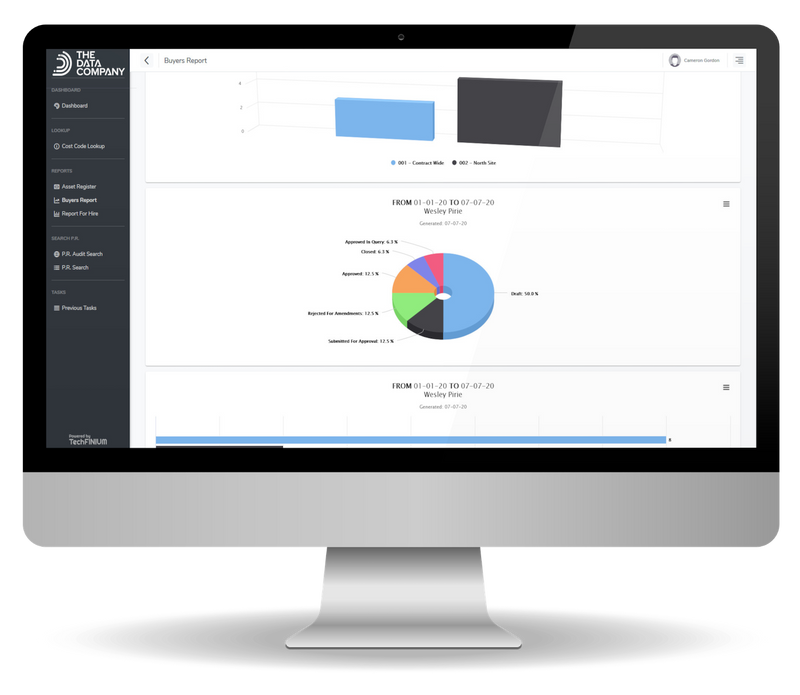 FINIUM
Case Studies
Dragados Sisk JV (DSJV) is a joint venture between two global construction companies, engaged by Cross Rail to construct a tunnel from London Docklands to Farringdon and Pudding Mill Lane, to Stepney Green, in East London. Several off-the-shelf solutions were reviewed and found to be inadequate for DSJV's requirements. After detailed analysis, features within the InfoFINIUM document management solution were identified as being invaluable to this project; a secure central data repository, an easily configurable business process workflow, web based accessibility, document version control and user friendly search engine; all meeting compliance and ISO accreditation standards. Read more at:
https://thedatacompany.com/dragados-sisk-jv-dsjv/
Key Facts
FINIUM is a low code intelligent data hub and rapid application development platform. Utilizing open-source components to provide acceleration of process automation and data projects, thus delivering results faster than traditional methods.
Pricing dependant on how many Connections & Applications/Reports are required and how much Professional Service time is required to consult and train
Cloud, SaaS, Web IOS Android Windows Mac Linux
Revit Autocad Archicad 3DMax Vectorwork Sketch-up Rhino
This page has been created by the aec+tech community. To edit this page