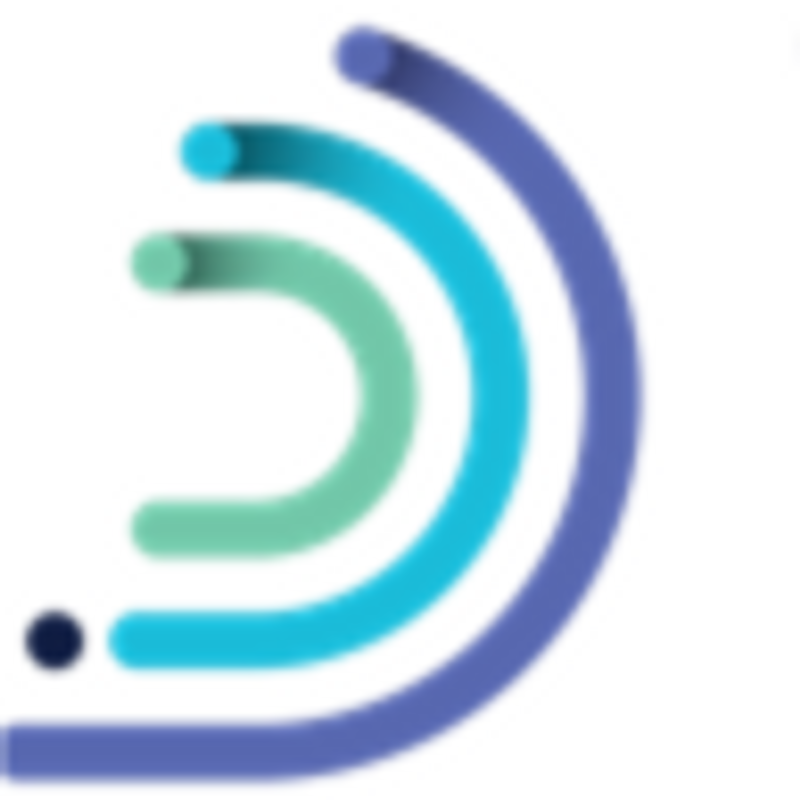 FINIUM
Low code intelligent data hub and rapid application development platform
View featured case studies using "FINIUM".
View key facts for "FINIUM".
Base Plan: $Pricing dependant on how many Connections & Applications/Reports are required and how much Professional Service time is required to consult and train Annually
Cloud, SaaS, Web IOS Android Windows Mac Linux
Revit Autocad Archicad 3DMax Vectorwork Sketch-up Rhino
FINIUM is a low code intelligent data hub and rapid application development platform. Utilizing open-source components to provide acceleration of process automation and data projects, thus delivering results faster than traditional methods.
This page has been created by the aec+tech community. To edit this page
Discover similar tools to "FINIUM".
Discover companies and professionals that are utilizing "FINIUM".