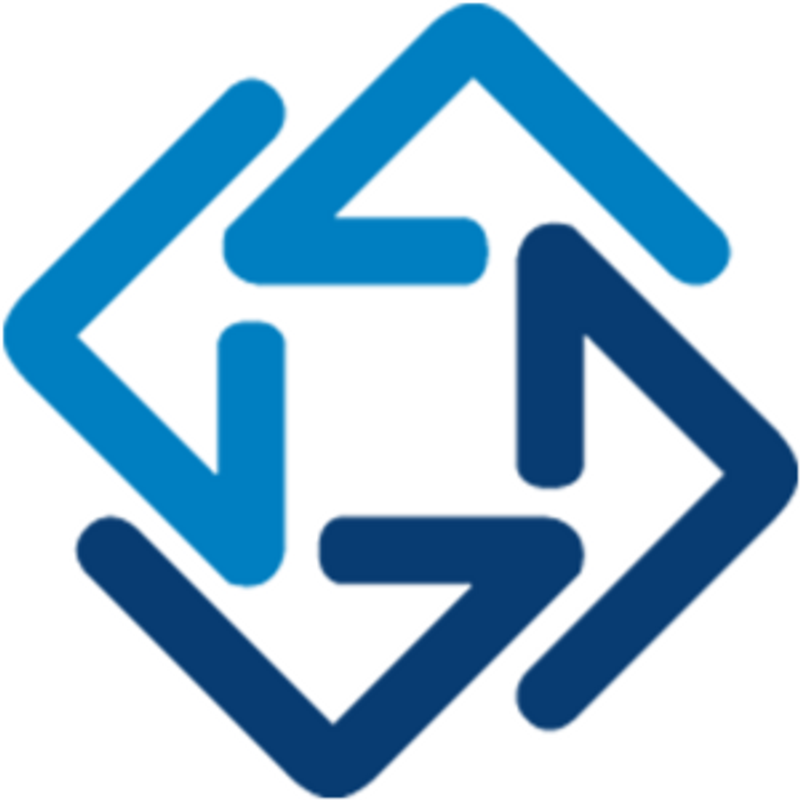 ProjectReady
Cloud-based project information management solution that facilitates greater collaboration across AEC/O teams that need to automatically sync content, secure data, and control the flow of information across an integrated data environment.
View featured case studies using "ProjectReady".
Seems there is no case study added yet!
View key facts for "ProjectReady".
By seamlessly connecting data, platforms, and common data environments employed from one phase to another, ProjectReady's intuitive user-friendly interface provides managers with a comprehensive project overview view from a single pane of glass and allows users to drill down into the deliverables that truly matter. Manage and make sense of project information management and document control seamlessly across each phase of a project - regardless of where the content originated.
This page has been created by the aec+tech community. To edit this page
Discover similar tools to "ProjectReady".
Discover companies and professionals that are utilizing "ProjectReady".
Seems there is no item added yet!