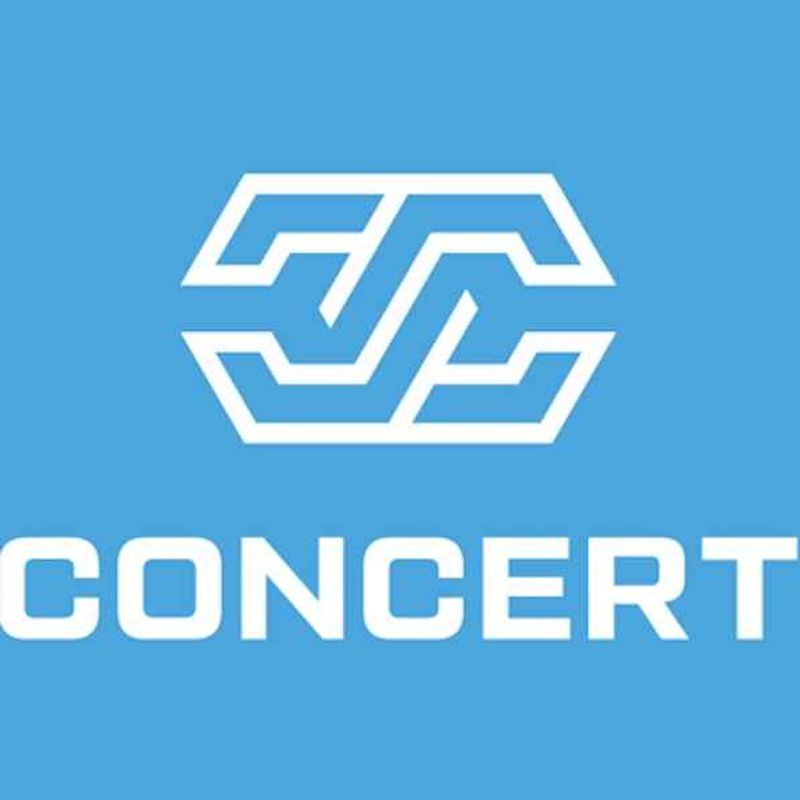 CONCERTvdc
Website

Concert data exchange is a tool for securely exchanging digital data, with immutable proofs of data ownership, verified digital signatures & seals, and permanent transaction records utilizing a distributed blockchain ledger.
Key Facts
View key facts for "CONCERTvdc".
Concert is built to support the digital integration of design and construction; we believe it is the future of building processes worldwide. But core to our platform is the understanding that intellectual property is valuable for its creators and creating permanent records of that work along with a record of how it is shared, what it is authorized to be used for, and who has the authority to use it are core to creating long-term value.
AEC Companies / Customers (1)
Discover companies and professionals that are utilizing "CONCERTvdc".