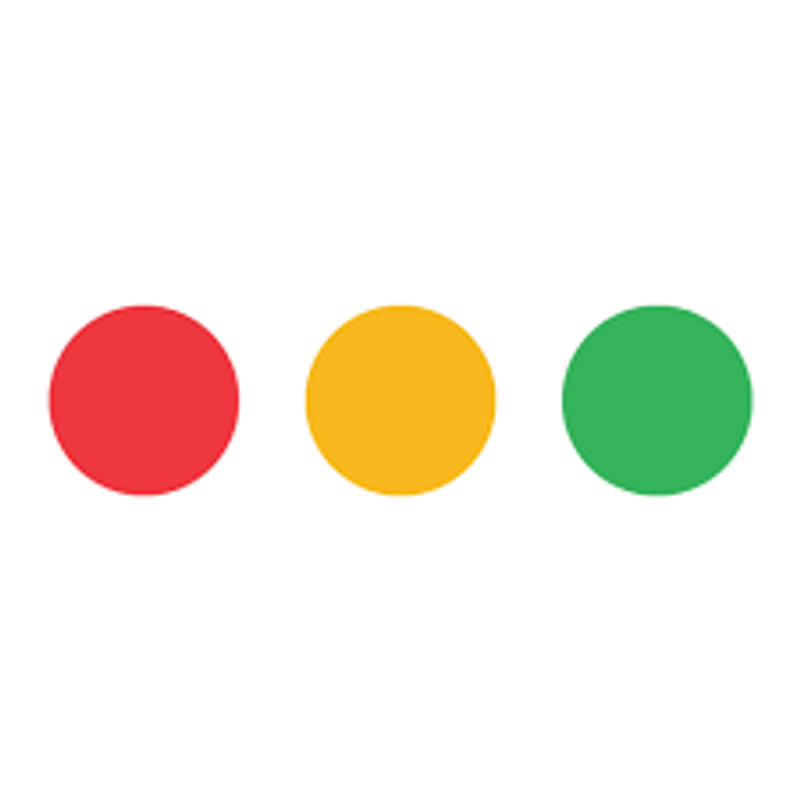 Snapfix
Website

Maintenance platform with a streamlined system of photos & traffic lights that everyone can use. The tool is designed for task management, asset management, planned maintenance and reactive maintenance
View featured case studies using "Snapfix".
Seems there is no case study added yet!
View key facts for "Snapfix".
Our mission is to be the Simplest Task Management Platform in the world, for Managing and Maintaining Buildings, Facilities & Equipment How easy is Snapfix to use? Snapfix is the easiest hospitality operations platform in the world. We've taken the best of familiar social media apps (like WhatsApp and Instagram) and applied them to our task management software solution. Anyone who has used popular mobile apps will be able to use Snapfix in minutes.
This page has been created by the aec+tech community. To edit this page
Discover similar tools to "Snapfix".
Discover companies and professionals that are utilizing "Snapfix".
Seems there is no item added yet!