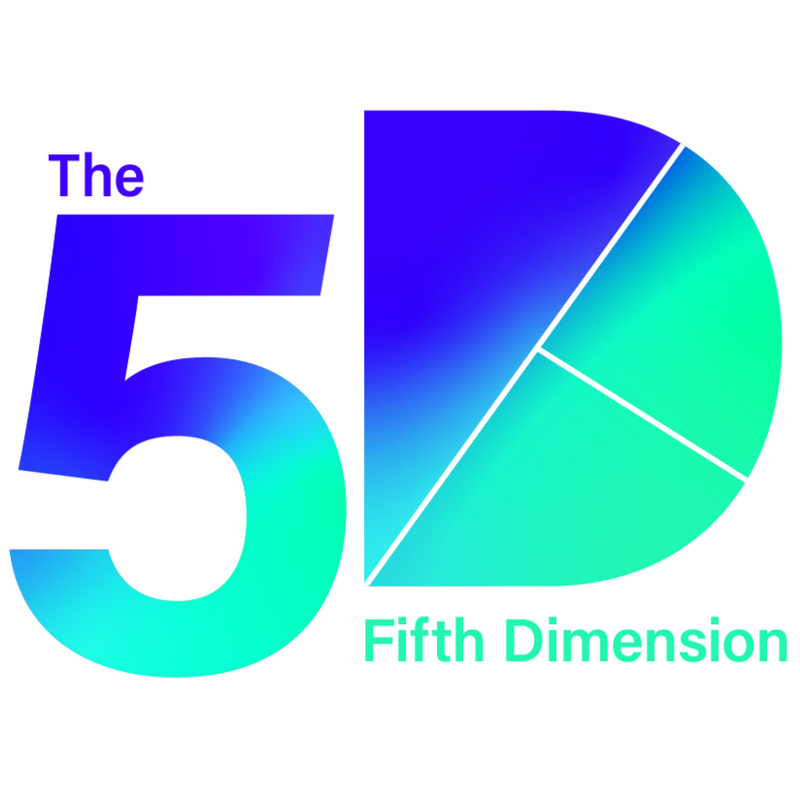 The Fifth Dimension
Website

The FIFTH DIMENSION is at the core of your project's economic health, where all commercial activity is tracked, shared between stackeholders, and stored in order to close the Life Cycle of your projects economy.
Key Facts
View key facts for "The Fifth Dimension".
Live analytics Focused on data visualization, so the information is easily understood, while complex analysis are taken care of by the power of a machine processor. Let the machine do the heavy lifting, that is what they are there for. Performance tracking Compare, filter, and reuse data from project to project or analyse different projects in the same portfolio against each other. The power is in your hands. Alerts by email, text, or on the notification panel Set your preferences for notifications, so you can be informed whenever there is a change on the 5D of your project. Anywhere, anytime, it is up to you.
Seems there is no case study added yet!
AEC Companies / Customers (2)
Discover companies and professionals that are utilizing "The Fifth Dimension".
Seems there is no item added yet!