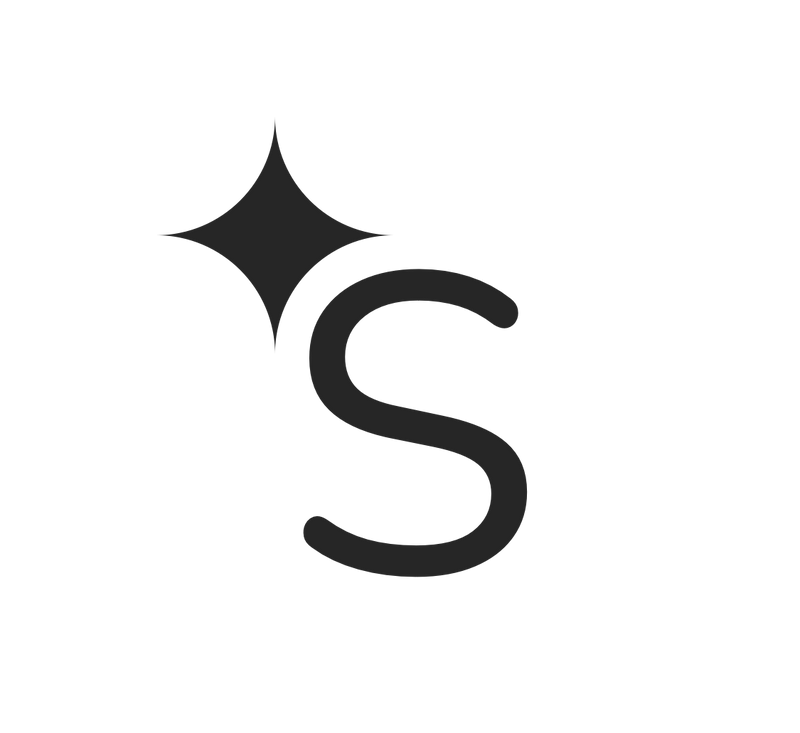 Sparkel
Website

Sparkel is an AI-powered cloud solution for managing and automatically extracting information and quantities from your designs.
View featured case studies using "Sparkel".
Seems there is no case study added yet!
View key facts for "Sparkel".
Standard License: $250 Monthly
Revit Autocad Rhino Archicad 3DMax Vectorwork Sketch-up
Commercial/Corporate Educational Hospitality All Residential Healthcare Sports/Entertainment Mixed Use Cultural
500,001 sqft - 1,000,000 sqft
Sparkel makes it extremely easy, quick and reliable to extract the information and quantities you need from drawings or BIM-models. Simply upload your designs and Sparkel does most of the job. Sparkel also have easy-to-use tools for classifying elements, splitting elements and querying information - making it the perfect platform for intelligently interacting with the project designs.
This page has been created by the aec+tech community. To edit this page
Discover similar tools to "Sparkel".
Discover companies and professionals that are utilizing "Sparkel".
Seems there is no item added yet!