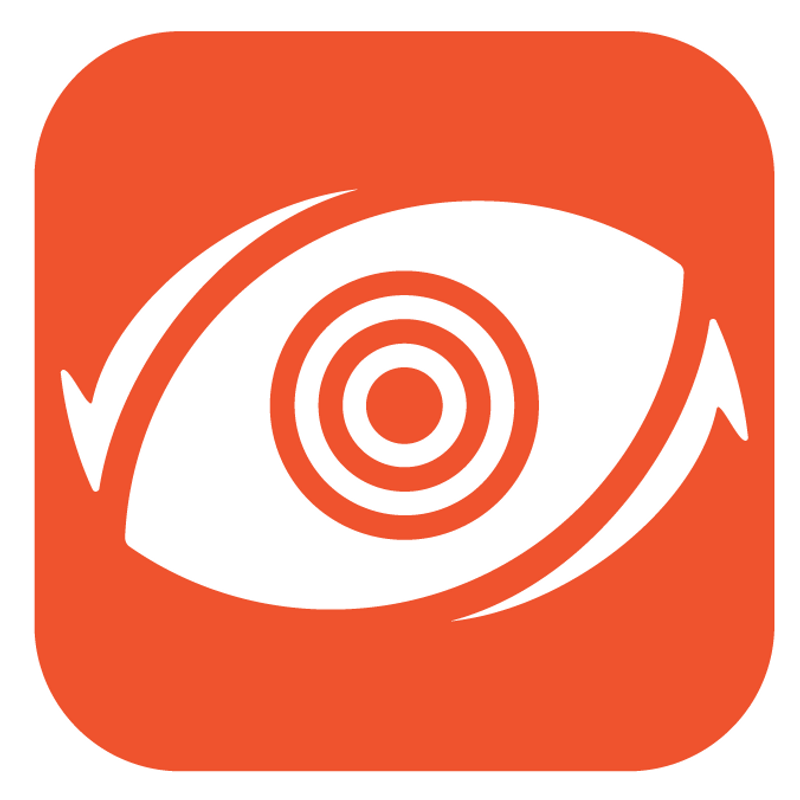 digiQC
Website

digiQC is a Digital Quality Management Solution designed for the construction industry which reduces wastage & rework & is currently used by companies like Cushman, Vascon, Hero Grp.
Key Facts
View key facts for "digiQC".
Windows Cloud, SaaS, Web IOS Mac Linux
digiQC is a quality control and assurance software designed for the construction industry. It ensures authenticity of data by permanently storing all records without any option to delete them. Photos for inspection checklists can only be taken through the app and not attached from the gallery to maintain authenticity. Authorization is mapped to ensure that only authorized personnel conduct specific inspections. The inspection is linked with the agency that performed the work, enabling performance evaluation. The team portal facilitates communication between the agency and external approvers, and there are no charges or restrictions on the number of users added to the portal.
AEC Companies / Customers (2)
Discover companies and professionals that are utilizing "digiQC".
Seems there is no item added yet!