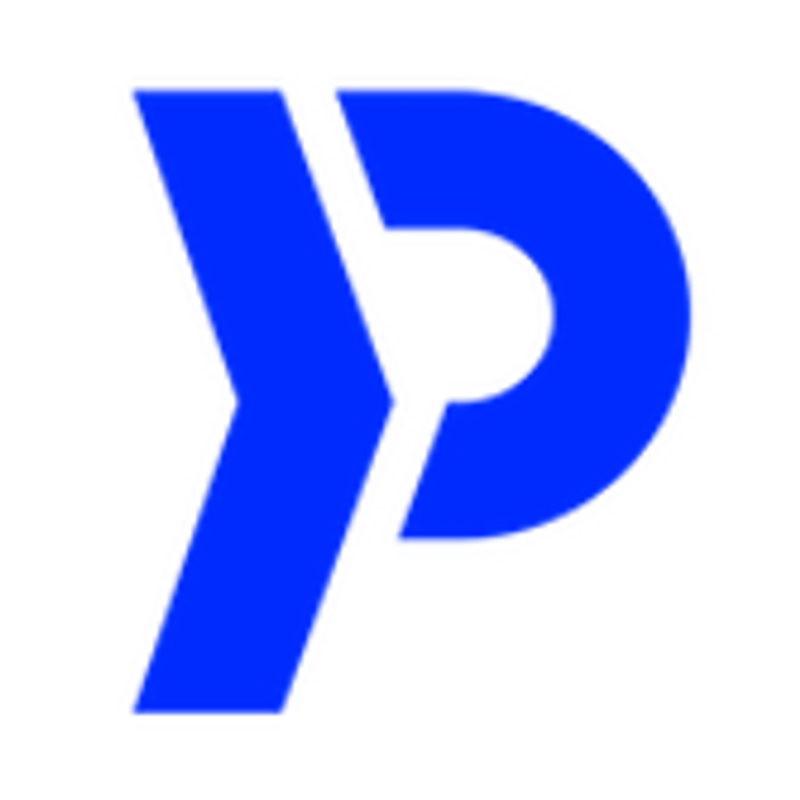 ProcurePro
Procurement software for head contractors, consolidating 15+ fragmented processes into an end-to-end procurement platform
View featured case studies using "ProcurePro".
Seems there is no case study added yet!
View key facts for "ProcurePro".
KEEP ON TRACK Real time procurement software Live trade letting schedules keep your project team organised and provide senior management with visibility across all projects. IMPROVE QUALITY Share lessons learnt Rapidly create bulletproof scope of works from a centralised corporate knowledge base. Empower your team. Reduce scope gaps. Improve profitability. APPLES FOR APPLES Digital trade comparisons Easily compare subcontractors. Improve pricing confidence. Enhance governance by streamlining recommendation and approvals. ONE CLICK CONTRACTING Contract with ease Free up your team's time by automatically populating subcontract particulars, compiling annexures, and sending for eSignature in just a few clicks.
This page has been created by the aec+tech community. To edit this page
Discover similar tools to "ProcurePro".
Discover companies and professionals that are utilizing "ProcurePro".
Seems there is no item added yet!