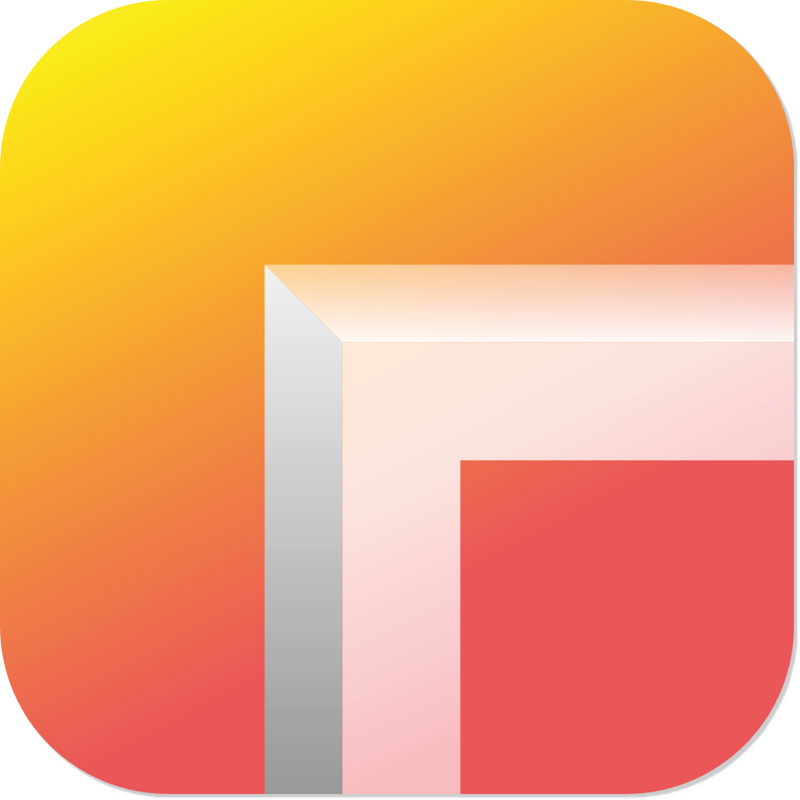 GAMMA AR
Website

A BIM visualization app for Android and iOS that brings construction site BIM models to life through augmented reality
View featured case studies using "GAMMA AR".
Seems there is no case study added yet!
View key facts for "GAMMA AR".
IOS Android Mac Windows Cloud, SaaS, Web
Take your Revit, Navisworks or IFC files to the field with no additional preparation (no QR-code or beacon set-up needed) and visualize your BIM model (yes, even the complex and heavy ones) with just 2 clicks in its right spatial context. No additional hardware needed - your phone or tablet is enough. Work offline and synchronize identified issues directly with your ACC/BIM360, Procore or BIMCollab platform once the connection is established again.
This page has been created by the aec+tech community. To edit this page
Discover similar tools to "GAMMA AR".
Discover companies and professionals that are utilizing "GAMMA AR".
Seems there is no item added yet!