Discover which tools and technologies were used for "HCP".
digiQC
digiQC is a Digital Quality Management Solution designed for the construction industry which reduces wastage & rework & is currently used by companies like Cushman, Vascon, Hero Grp.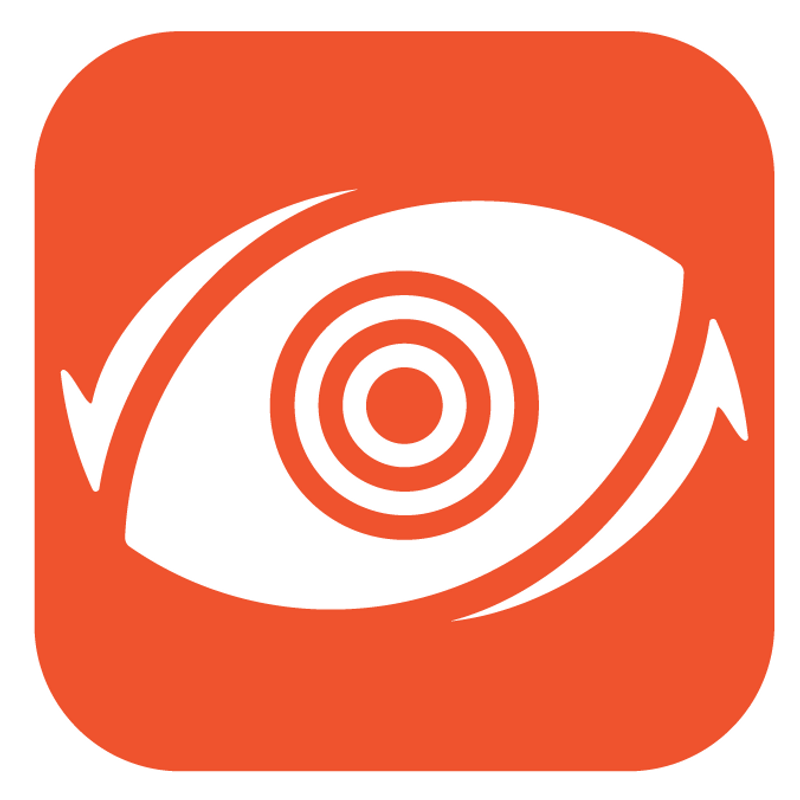 View key facts for "HCP".
Pallav-Pragatinagar FOB is the 931 Meter long split flyover under construction along 132 feet ring road on Pallav and Pragati Nagar Junction in west zone of Ahmedabad city.
Why this tool was selected for your process
50% - Time saved in unnecessary reporting
40% - Increased work efficiency
View similar case studies to "HCP".