Discover which tools and technologies were used for "Anaya Infracon Pvt Ltd".
digiQC
digiQC is a Digital Quality Management Solution designed for the construction industry which reduces wastage & rework & is currently used by companies like Cushman, Vascon, Hero Grp.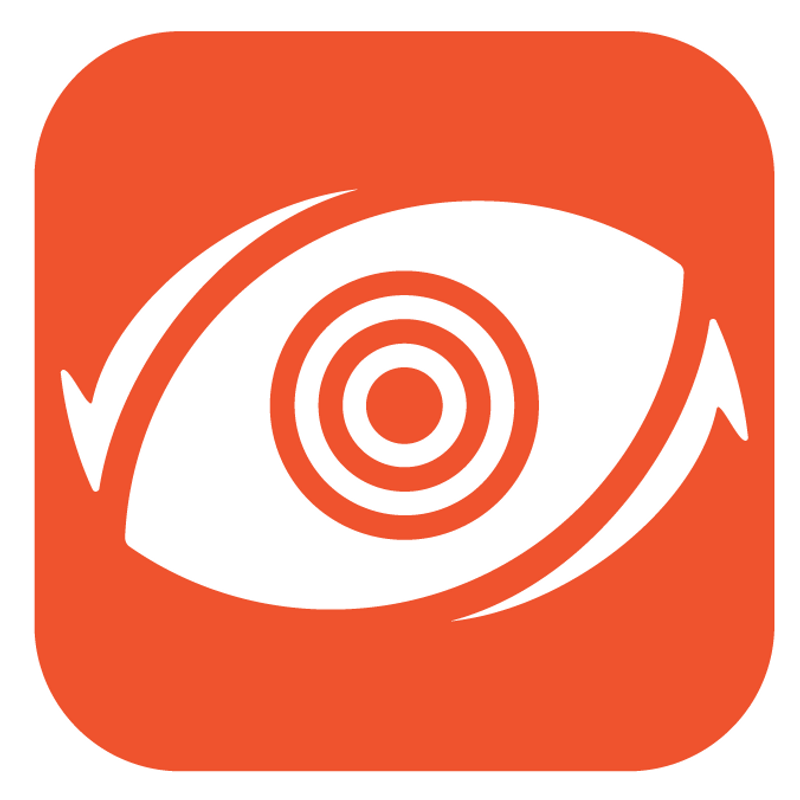 View key facts for "Anaya Infracon Pvt Ltd".
With a project built up area of 7,37,000 Sqft, Spectra is a high rise residential 3 and 4 BHK luxury building in Ahmedabad. The Spectra project consists of 6 buildings with a total of 300 flats.
Why this tool was selected for your process
70% - Time saved in report compilation
100%- Workflow is followed 100%- Ease in handling & monitoring Multiple Sites
View similar case studies to "Anaya Infracon Pvt Ltd".