Discover which tools and technologies were used for "Delve Case Study: Japan".
Delve by Sidewalk Labs
Delve is a generative design solution that uses machine learning to empower real estate teams to design better, faster, with less risk. To learn more about Delve and request a demo please reach out to delve@sidewalklabs.com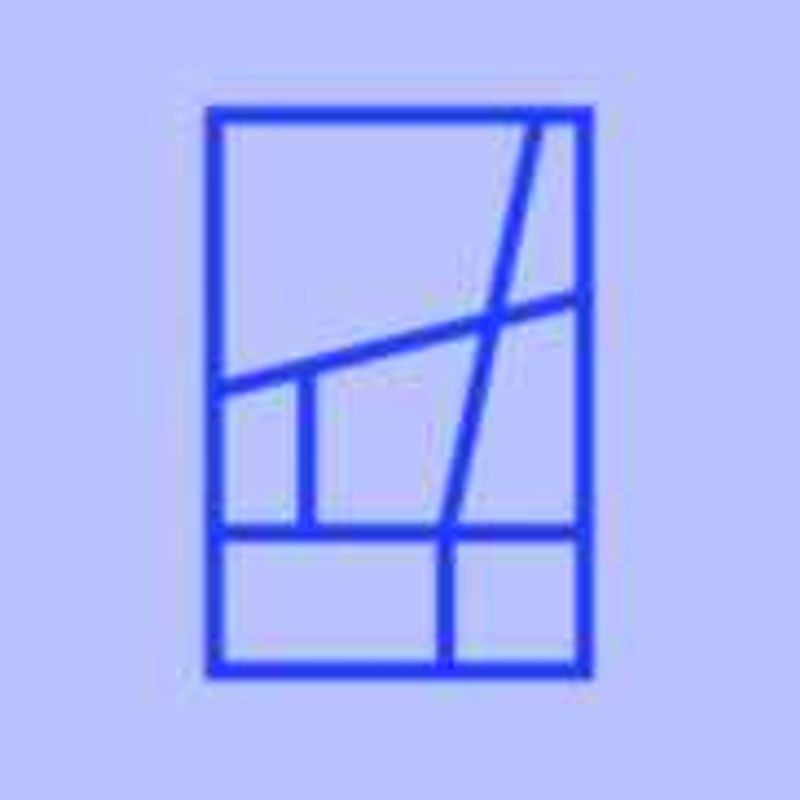 View key facts for "Delve Case Study: Japan".
Delve by Sidewalk Labs helped a prominent Japanese real estate developer exceed their financial and quality-of-life goals for a large-scale, mixed-use project in one of Japan's major cities. "What Delve has accomplished is more than we had imagined." A prominent Japanese real estate development team engaged Delve, Sidewalk Labs' generative design product, to identify and recommend best scenarios for a large-scale site that includes hotels, parks, and offices in one of Japan's major cities. Delve generated thousands of design options, evaluating each scenario for profitability using an integrated financial model, offering scenarios that enabled the developer to review trade-offs and make real-time decisions. Using A.I.-powered generative design, Delve created ~10,000 scenario variants that took into account the existing parameters, an adjacent parcel, public space, changes to local height limits, and the potential addition of local transit. Each scenario was then optimized for the development yield, using machine learning and the integrated financial model, while carefully evaluating the key quality of life metrics such as walkability and views for both the public realm and individual buildings. At the end of the two-month engagement with Delve, 50 percent of the generated designs exceeded the benchmarks for the development team's financial goals and quality-of-life outcomes. "It has been a thought-provoking project, and a valuable experience to learn how urban development benefits from using technology, saving our team both time and money." Our Customer Our real estate developer customer is an experienced and highly-respected leader in the global market. Their portfolio includes major districts, neighborhoods, and high-rises across major global cities. The company distinguishes itself by often serving as both the real estate developer and owner-operator for many of its projects. Their unique approach enables them to pursue urban development with an eye to the future, designing places that will thrive not only decades but centuries from now. The Development Site Our customer's track record made them strong candidates for the development of the historic, centrally-located site. The large-scale parcel was identified by the municipal government as a prospective development site, with the request for proposals centered on the importance of activating the site. Priority outcomes included: Walkability Hours of daylight Sunlight Views The development team used Delve to model development scenarios that included height limits, usage of the additional parcel, assessing the financial performance, and optimizing for quality of life outcomes. Delve's machine learning algorithm solved for the important quality of life outcomes, and provided an updated financial model tied to each recommended design option. In addition, multiple scenarios for the adjacent development parcel were incorporated into Delve's analysis. Defining the Outcomes Given the complexity and scale of the site, our customer needed their proposal to anticipate a number of flexible yet optimized development scenarios for the formerly industrial site. Key considerations for Delve included: The inclusion of the adjacent parcel Potential local transit Public space Changes to zoning requirements and local height limits Our customer wanted to ensure that in every scenario they could deliver a program that would deliver the best financial returns on their investment. Delve Generates the Solution Using the original plans as a baseline, Delve was able to guide an optimal program mix by solving for value based on the developer's inputs. The most crucial value driver was Delve's recommendation to reduce the two largest uses, office and hotel, by 10 percent and 12 percent respectively, and introduce 40,000 square meters of new residential space. In the process of reconfiguring the program mix, Delve significantly improved the new hotel and office views to existing parks and the water by over 40 percent, based on our proprietary view scoring matrix, giving our customer the confidence, and a set of evidence-based data points, to underwrite 5 percent higher rents than originally modeled. By refining the price points guided by Delve, the developer incorporated a total rent premium of 9.8 percent to their underwriting model across the three main program uses (office, hotel, and residential), 370 basis points better than the previously assumed 6.1 percent market premium ascribed to the baseline financial model. All trade-offs were weighed and achieved in real-time at the same time, whereas the traditional master/district planning process would have taken months given the magnitude and level of detailed changes incorporated into the development site. For large projects such as this one, where the total construction capital stack is in excess of ¥300 billion ($3 billion USD), months of pre-development time savings equates to hundreds of thousands of dollars in interest expense and carry cost savings. Delve's final design output generated a stabilized unlevered yield of 12.1 percent, a 260 basis point improvement over the 9.5 percent yield underwritten in the baseline financial model. Through pre-development time savings, an optimized program mix, and premium rental pricing guidance, Delve was able to generate significant value creation for our customer and the development team. This case study captures lessons from a paid engagement between the customer and the Delve by the Sidewalk Labs team that was completed in Q1 2020. © 2021 Delve by Sidewalk Labs. All Rights Reserved.
Why this tool was selected for your process
View similar case studies to "Delve Case Study: Japan".