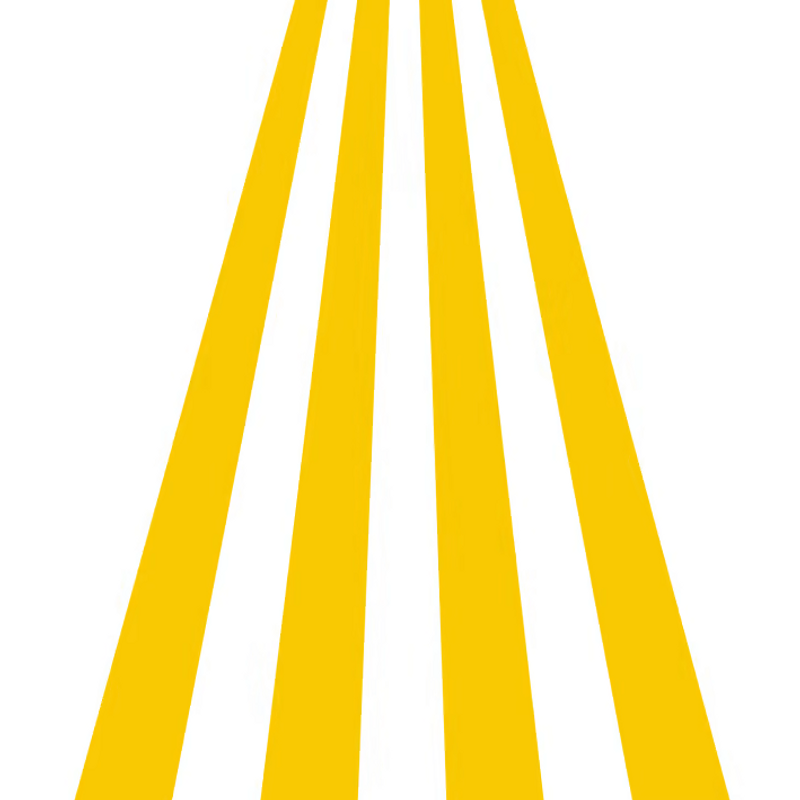 Cyvl.ai
Advanced data capture platform and AI-powered infrastructure search tools.
View featured case studies using "Cyvl.ai".
View key facts for "Cyvl.ai".
Transportation / Infrastructure Urban Design
One Algorithm, Countless Applications 1- Pavement Management An easy, affordable, and reliable automated method for performing pavement condition assessments. Cyvl identifies distresses in your pavement, like alligator cracking, longitudinal and transverse, patching, utility cuts, and more. In addition to these distresses, Cyvl also identifies variations in surface smoothness. 2- Sign Management An affordable way to inventory and assess traffic signs using LiDAR and AI technology. Auto inventory signs, trees, and markings from the same data sets collected on the road. Data is processed simultaneously with pavements through Cyvl's proprietary algorithms. 3- Digital Twin Platform Interactive Digital Twins at Your Fingertips Obtain measurements of the built environment in a fraction of the time. Translating physical assets into digitized replications is a practical way of gaining valuable information.
This page has been created by the aec+tech community. To edit this page
Discover similar tools to "Cyvl.ai".
Discover companies and professionals that are utilizing "Cyvl.ai".
Seems there is no item added yet!