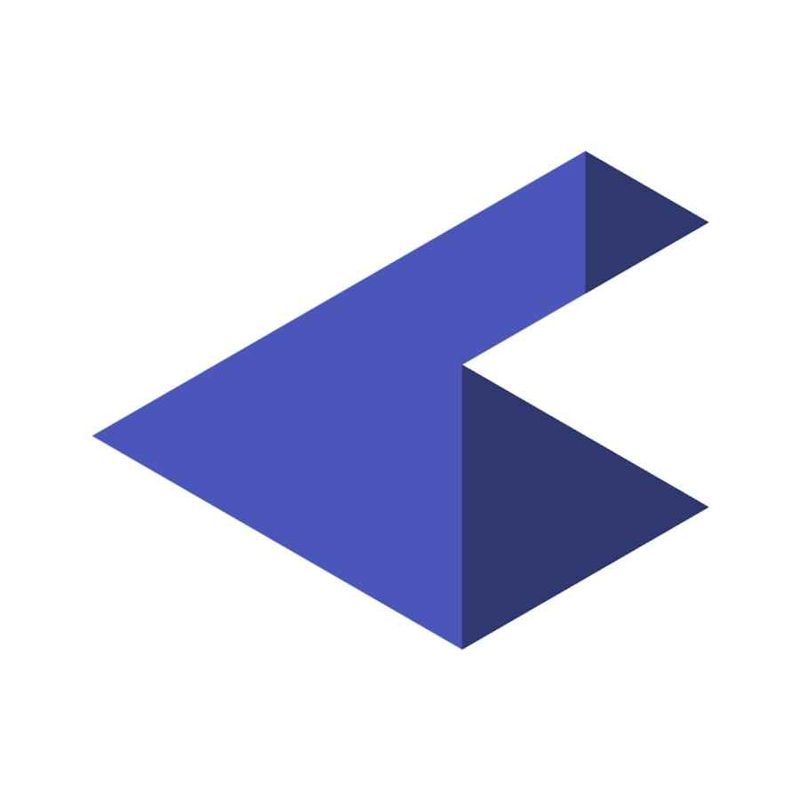 Deepblocks
Website

Digitizing real estate acquisition research
View featured case studies using "Deepblocks".
Seems there is no case study added yet!
View key facts for "Deepblocks".
Base Plan: $Free: 0 /mo - Pro: $2,000 /mo - Enterprise: Custom Price Annually
Deepblocks' technology combines proprietary algorithms and artificial intelligence techniques to optimize the process of real estate development from a financial perspective. Our software performs a complete real-time analysis of financial and market data, in combination with local building regulations, to generate a set of optimal strategies for any real estate development project. As we compile a rich real estate database from cities around the world, the use of machine learning will provide unprecedented insights that will enable cities and developers to optimize decisions about where to build, what to build, and when to build. - INCREASE YOUR WORKFORCE MULTIPLIER - SAVE MONTHS IDENTIFYING PROPERTIES - SAVE WEEKS ANALYZING FEASIBILITY - REDUCE PROFESSIONAL FEES
This page has been created by the aec+tech community. To edit this page
Discover similar tools to "Deepblocks".
Discover companies and professionals that are utilizing "Deepblocks".
Seems there is no item added yet!