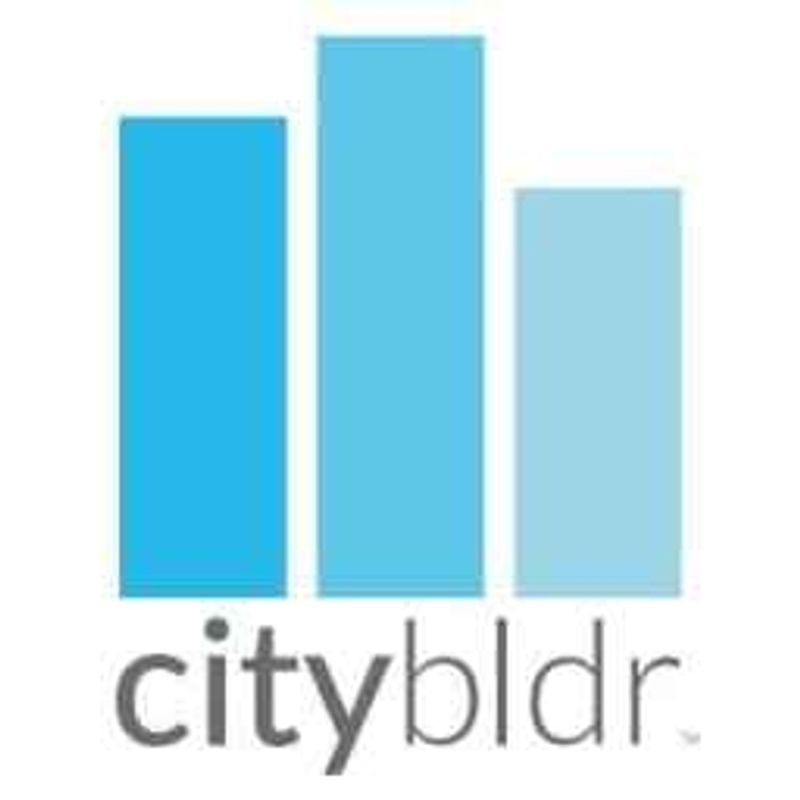 Citybldr
Website

Software for determining the highest and best use of any property in the US in under a minute
View featured case studies using "Citybldr".
Seems there is no case study added yet!
View key facts for "Citybldr".
We use machine learning on dozens of disparate data sources to build the Standalone Value. We work with experienced developers, builders, architects, engineers, appraisers, city planners, investors, contractors, brokers and consultants to verify our assumptions and to help build the accuracy of our predictions. We offer this information to property owners for free to help owners better understand their property values and sell for a premium to market valuation.
This page has been created by the aec+tech community. To edit this page
Discover similar tools to "Citybldr".
Discover companies and professionals that are utilizing "Citybldr".
Seems there is no item added yet!