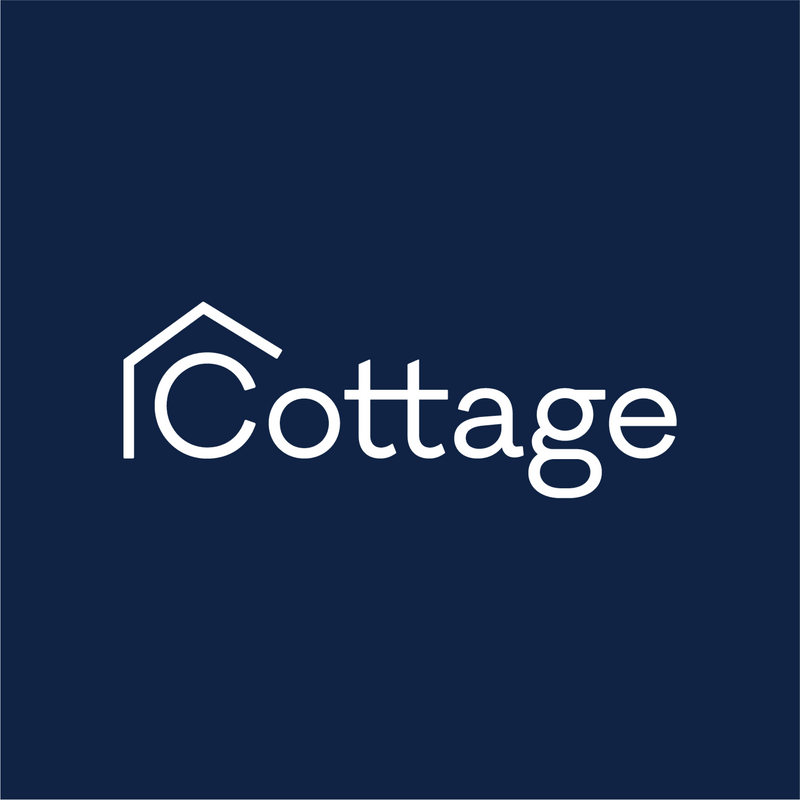 Cottage
Cottage is your A-to-Z ADU solution. We take the stress out of planning, designing, and building a custom Accessory Dwelling Units.
View featured case studies using "Cottage".
View key facts for "Cottage".
Custom design and a zero-hassle process with vetted professionals. Technology-enabled space planning and finishes.
This page has been created by the aec+tech community. To edit this page
Discover similar tools to "Cottage".
Discover companies and professionals that are utilizing "Cottage".
Seems there is no item added yet!