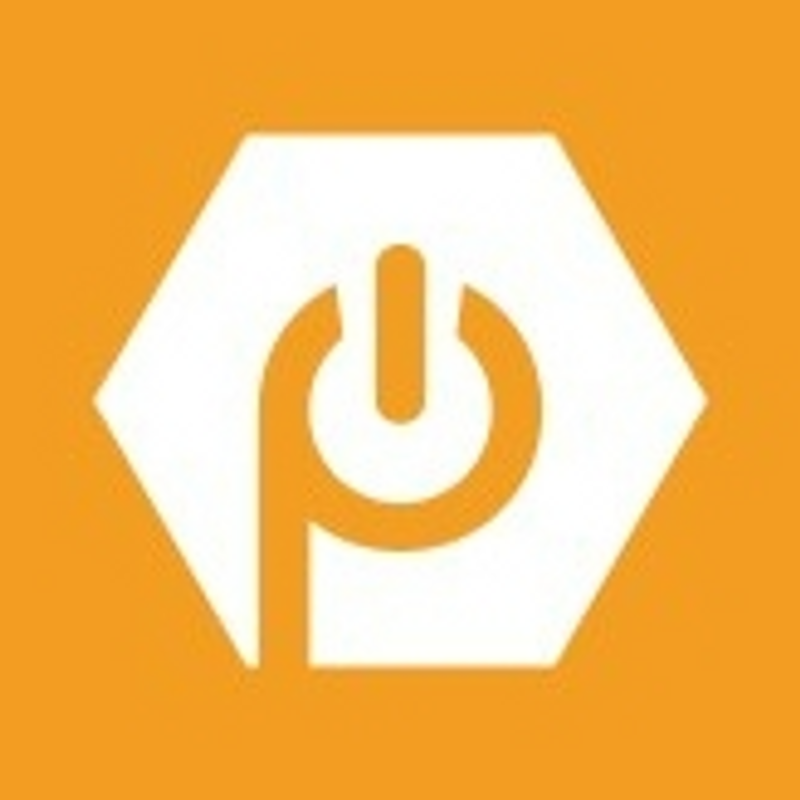 PassiveLogic
Website

The first fully autonomous platform for buildings
View featured case studies using "PassiveLogic".
Seems there is no case study added yet!
View key facts for "PassiveLogic".
The World's First Platform for Generalized Autonomy Democratizing AI, empowering everyone to design the future. Any Application. Control Your World. Integrate any combination of applications into a fully coordinated system. The built world is full of many different types of systems, all trying to independently operate, often with no context of the interconnected reality. PassiveLogic solves this puzzle to integrate any combination of processes — for coordinated, seamless control across all systems.
This page has been created by the aec+tech community. To edit this page
Discover similar tools to "PassiveLogic".
Discover companies and professionals that are utilizing "PassiveLogic".
Seems there is no item added yet!