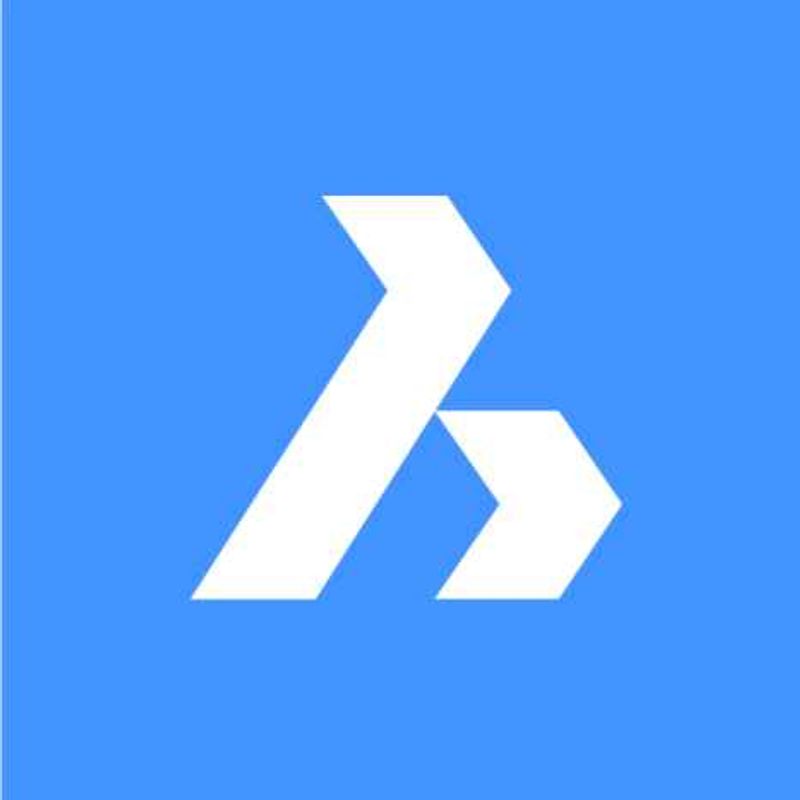 BricsCAD
Website

CAD software for 2D Drafting and 3D modeling.
Key Facts
View key facts for "BricsCAD".
BricsCAD® Lite offers all the functionality of AutoCAD® LT, and more. The overall user experience is amazingly familiar. Lite offers the power of A.I., via machine learning workflows that let you get more work done, faster, and with more accuracy. And migration is easy too – your menus and other customizations move right over into BricsCAD! BricsCAD® Lite lets you customize your drafting workflows, with the full power of LISP, built-in. The majority of your existing LISP routines will just load and run, 5 to 100x faster, thanks to the modern memory management of our OpenLISP implementation. BricsCAD® Pro is the best choice for 3D work and 3rd party apps BricsCAD® Pro is the right choice for users who want more power and more innovation on their desk (or laptop), and for those that need access to the hundreds of 3rd party application programs, built on our BRX API. BricsCAD® Pro integrates all the advanced parametric solid modeling features previously found in BricsCAD® Platinum, and much, much more! It contains a powerful 3D constraint engine and automatic parameterization. Parametric components and arrays, coupled with our 3D Direct modeling engine, give you the ultimate design freedom. The Pro edition also contains our civil modeling workflow, with automatic TIN surface generation, gradings, corridors, and alignments.
AEC Companies / Customers (4)
Discover companies and professionals that are utilizing "BricsCAD".