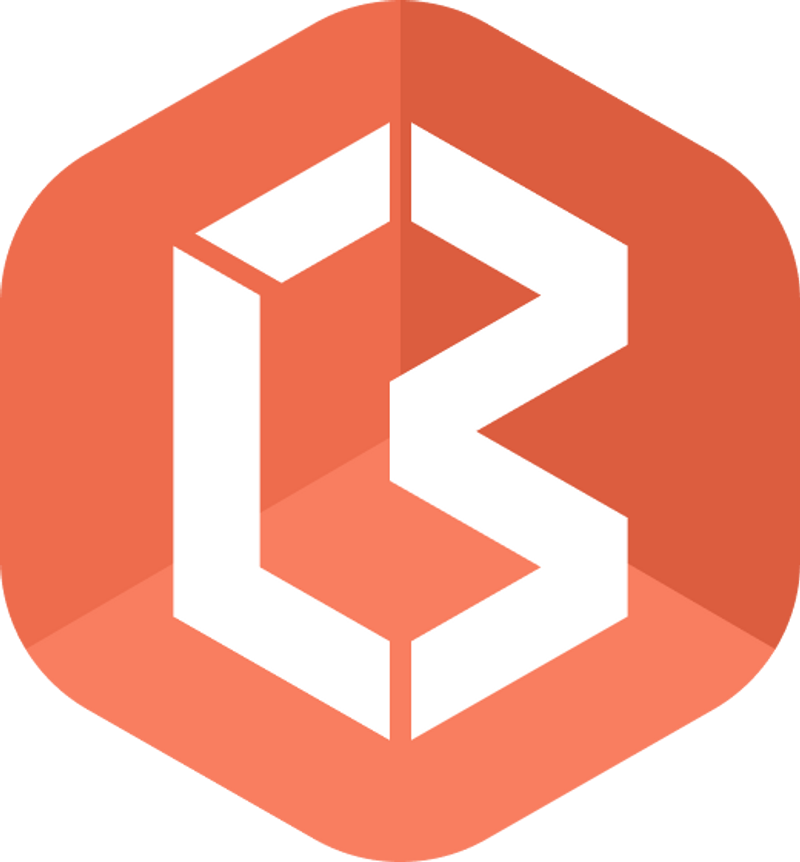 BIMLOGiQ
Website

Generative AI Revit Plug-Ins including "Smart Annotation", "Smart Schematics" and "BIMLOGIQ Co-pilot"
Key Facts
View key facts for "BIMLOGiQ".
BIMLOGIQ offers AI-powered tools, including "Smart Annotation" for enhanced Revit documentation, "Smart Schematics" for easy 2D drawing creation from 3D models, and a forthcoming "BIMLOGIQ Co-pilot" generative AI tool for seamless interaction with Revit, marking a significant leap in user-friendly design and functionality.
Seems there is no case study added yet!
AEC Companies / Customers (1)
Discover companies and professionals that are utilizing "BIMLOGiQ".
Seems there is no item added yet!