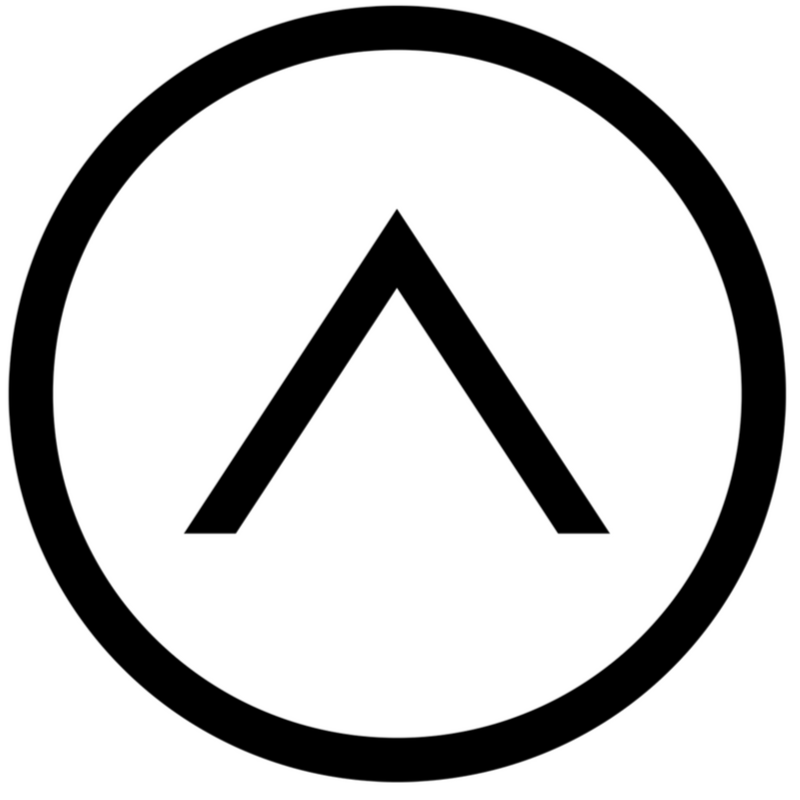 Aireal
Website

A location-based augmented reality platform that allows a new or existing property to viewed, customized, and walked through at scale from anywhere in the world
View featured case studies using "Aireal".
Seems there is no case study added yet!
View key facts for "Aireal".
Aireal is a location-based augmented reality platform that allows a new or existing property to viewed, customized, and walked through at scale from anywhere in the world. Aireal's proprietary technology can place 3D content of any size at longitude, latitude and altitude coordinates with nearly millimeter level precision and can be viewed through existing iOS and Android devices.
This page has been created by the aec+tech community. To edit this page
Discover similar tools to "Aireal".
Discover companies and professionals that are utilizing "Aireal".
Seems there is no item added yet!