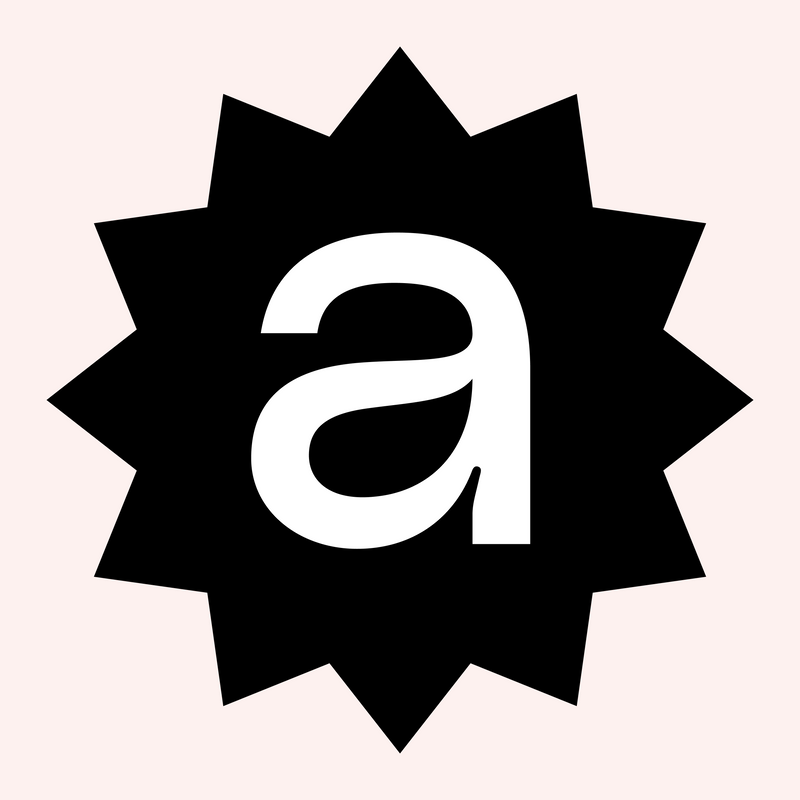 Aino.World
Website

Aino.world is a collaborative platform for urban planning teams. It's a GIS tool that enables teams to work with urban data without requiring analytical or coding skills. Aino allows to create interactive maps, diagrams, and visualize data in 3D.
View featured case studies using "Aino.World".
Seems there is no case study added yet!
View key facts for "Aino.World".
Teams: $23 Monthly Studio: $59 Monthly
Urban Design Landscape Architecture
Welcome to Aino.World – where urban designers collaborate effortlessly. Explore data without needing GIS skills. Easily understand and make interactive maps. Team up regardless of expertise. Share your work publicly and involve stakeholders.
This page has been created by the aec+tech community. To edit this page
Discover similar tools to "Aino.World".
Discover companies and professionals that are utilizing "Aino.World".
Seems there is no item added yet!