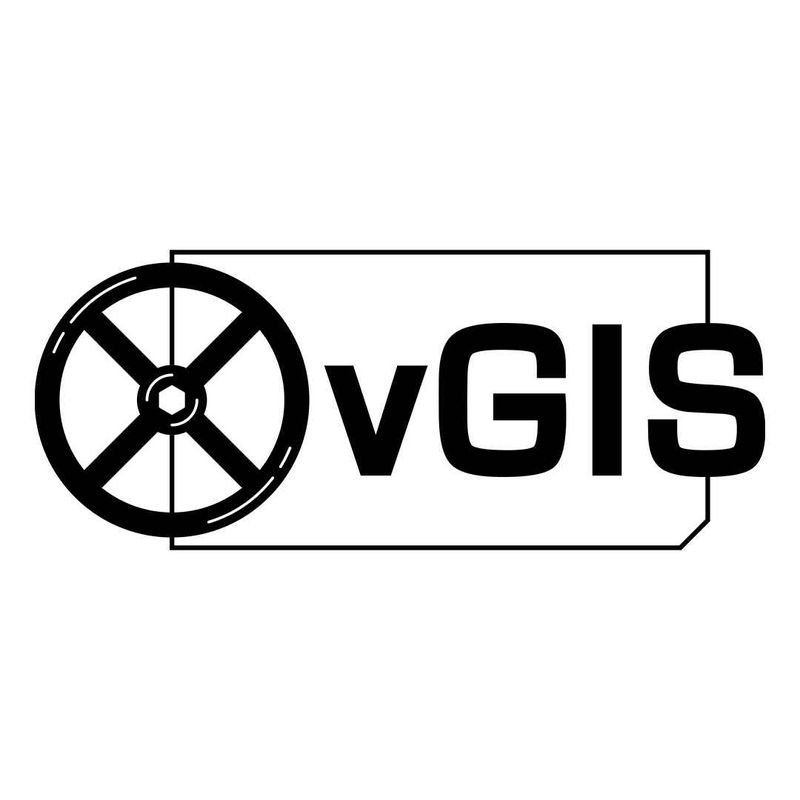 vGIS
Website

vGIS is a leading high-accuracy augmented reality (also known as AR or XR - extended reality) visualization platform. vGIS transforms spatial data — BIM, GIS and 3D scans — into descriptive AR visuals to power mobile productivity tools.
View featured case studies using "vGIS".
Seems there is no case study added yet!
View key facts for "vGIS".
VGIS AR - Per Device: $1250 Annually
Commercial/Corporate Transportation / Infrastructure Mixed Use Other
Contact info@vgis.io or submit a free demo request at www.vgis.io to start making the most out of your data.
This page has been created by the aec+tech community. To edit this page
Discover similar tools to "vGIS".
Discover companies and professionals that are utilizing "vGIS".
Seems there is no item added yet!