October 3, 2023
Tech+ 23 LA: Building-Tech Innovation Event in the Heart of Los Angeles
Your favourite conference is coming to LA! Get ready to immerse yourself in the future of technology innovation at Tech+ LA. Leading professionals from the architecture, engineering, and construction (AEC) industries will gather to explore the latest advancements in technology and its impact on the built environment.
One of the event's highlights will be a spotlight of the forthcoming Lucas Museum of Narrative Art, led by Stantec. The design team will showcase their groundbreaking use of technology in the design process.
By integrating cloud-based Building Information Modeling (BIM) models, parametric modeling, and software interoperability, Stantec is reinventing the traditional approach to digital design. Attendees will gain valuable knowledge about the latest advancements in digital design and its application in real-world projects.
The event will also spotlight Canvas, a company which has developed technology for generating editable CAD/BIM as-builts using LiDAR sensors on iPhones and iPads. This accessible 3D capture technology opens up new possibilities for smaller firms and projects, eliminating the need for laborious point cloud tracing and streamlining the documentation process.
Speakers from Thornton Tomasetti, Perkins+Will, and Joist.ai will host a panel discussion covering the application of artificial intelligence (AI), machine learning (ML), and generative technologies in the AEC industry. Presenters will share their insights on how these technologies are reshaping architecture, engineering, and construction processes. The discussion will delve into the potential of AI, ML, and generative technologies to drive industry-wide change, improve efficiency, and foster greater creativity.
The subsequent session will focus on automating workflows for optimization and process evolution. IMAGINiT, a leading provider of AEC software and services, will showcase their work with customers to automate workflows, increase productivity, and streamline quality assurance. Attendees will gain valuable insights into the benefits of automation and its role in driving positive outcomes in the industry.
Representatives from Brick + Mortar Ventures, Zacua Ventures, Nirman Ventures, and aec+tech will host a roundtable exploring the intersection of entrepreneurship, investment, and technological innovation in the AEC industry. They will discuss the latest trends in robotics, drone imagery, and digital design tools, shedding light on the transformative potential of these innovations.
The next roundtable discussion is titled "Tools for Environmental Optimization."
Professionals from SCI-Arc, Buro Happold, and Walter P Moore will discuss cutting-edge technology for sustainable design and energy optimization. Attendees will gain valuable knowledge of advanced tools and methodologies for developing high-performance, environmentally friendly buildings.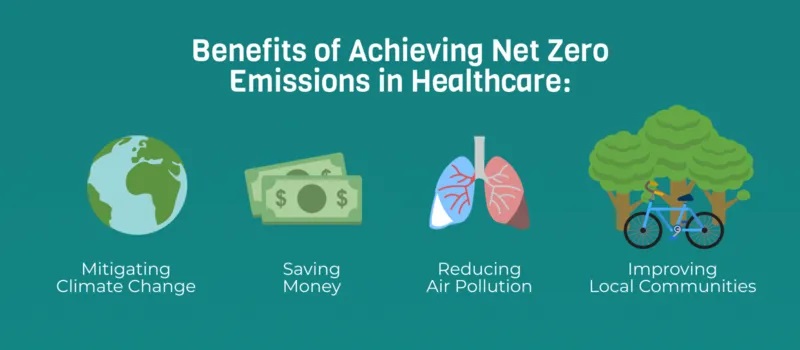 In the next spotlight Alvin Huang and Wendy W Fok, associate professors at USC's School of Architecture, will present USC MAARS, a graduate design program that integrates architectural design, building performance, and technology. Attendees will have the opportunity to learn about the program's unique approach to digital design and fabrication, combining digital and analog techniques to explore form and design possibilities.
Vaishnavi More, the Co-Founder and CEO of Archslate, will also talk about her succesful startup, Archslate. The Platform stands as the industry's pioneering AI-powered talent marketplace for Architecture, Engineering, and Construction. By seamlessly connecting a talent pool of 40 million individuals, Archslate is transforming the job search experience through its revolutionary one-click apply process, powered by an innovative AI-based hybrid system.
Spaces will be presented at the event by Founder & CEO Campbell Yule. The app has emerged as a leading champion for the concept development stage of the design process. With their groundbreaking purpose-built tools, Spaces empowers architects to embark on a journey of exploration, visualization, and unlock their creative potential. The team is reshaping the landscape of architectural design.
Additionally, Thesla Collier, senior design technology manager at Gensler Los Angeles will share her expertise in digital design with an emphasis on practical knowledge that designers and engineers can bring to their own practice. Hassan Ragab will also present on the emerging frontier of AI-generated design. This presentation will focus on AEC related topics but also has overlap with broader debates about artistic authenticity and ownership spurred by innovations in AI image-generation.
Join us at TECH+ to connect with industry leaders, explore the latest technological advancements, and gain valuable insights into the future of the AEC industry. Don't miss this opportunity to be at the forefront of digital innovation in design and construction.
Click here to register with a 30% discount using the code 'AECPLUSTECH'.