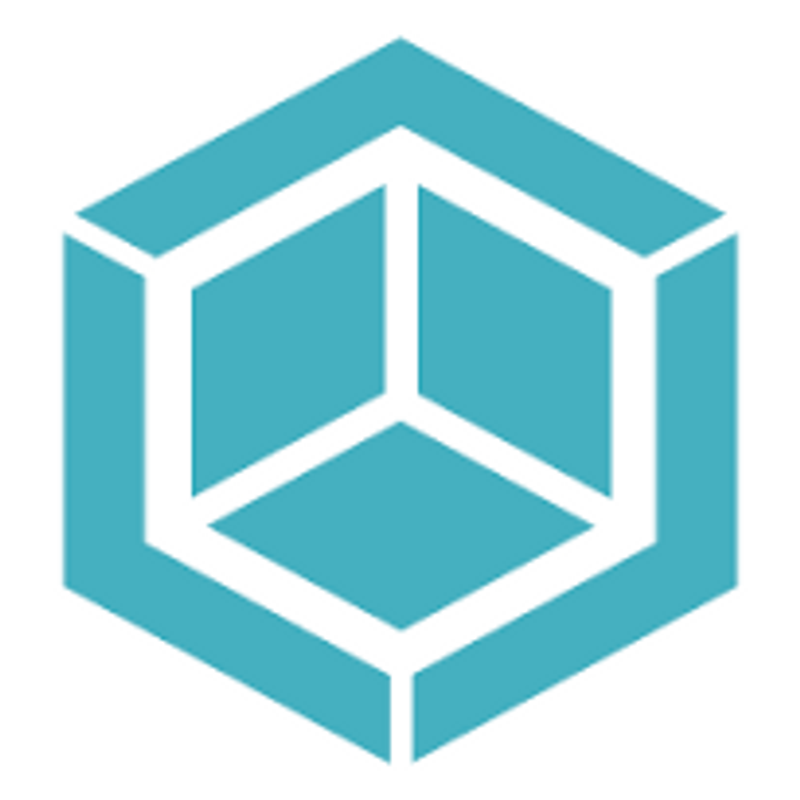 Occipital Canvas
Website

Canvas captures spaces in 3D and saves hours on field measurements, as-built drawings, and CAD models - with an iPad or iPhone.
View featured case studies using "Occipital Canvas".
Seems there is no case study added yet!
View key facts for "Occipital Canvas".
Scan rooms in seconds: Capture thousands of measurements per second, as easily as taking a video — and stand out from your competitors while doing it. Virtually revisit and measure: with up to 99% accuracy Teleport to scanned spaces any time, anywhere, from any device — never miss a measurement again. Get as-built 3D CAD models and 2D drawings: Save hours on drafting and modeling with our one-tap Scan To CAD service. Editable, design-ready CAD files are delivered in as little as one business day — as if you made them from scratch.
This page has been created by the aec+tech community. To edit this page
Discover similar tools to "Occipital Canvas".
Discover companies and professionals that are utilizing "Occipital Canvas".
Seems there is no item added yet!